The homes of many celebrities were blessed with new babies in 2017 and they bring joy to their Family.
It became glorious as it was the first time most of them were experiencing and others to keep recreating themselves.
Here is the countdown of famous celebrities who were blessed with new babies in 2017.
Gifty Anti
Gifty Anti is married to Nana Ansah Kwao IV, chief of Edumasa in the Eastern Region. The couple has one child (a baby girl), named Nyame Animunyam Afia Afrakoma Sintim Misa.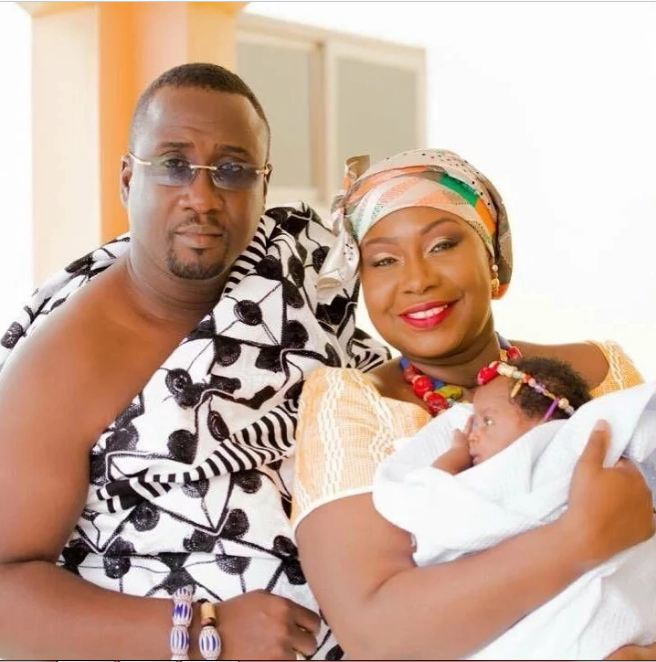 Vivian Jil Lawrence
Vivian Jil who is reported one of the richest female actress in Ghana. on 17th of June, she named her second son; Alfie Nana Amponsah Okobeng.
Yvonne Nelson
Yvonne Nelson is an actress, entrepreneur and a producer (YN Production) who gave birth to a baby girl on 29th October.
Virgin Apostle Job Antwi
The virgin pastor who has vowed that his son would become a pastor just like him was a member of an association of virgin pastors. But he left the group to join a union with his partner and yield forth a baby boy.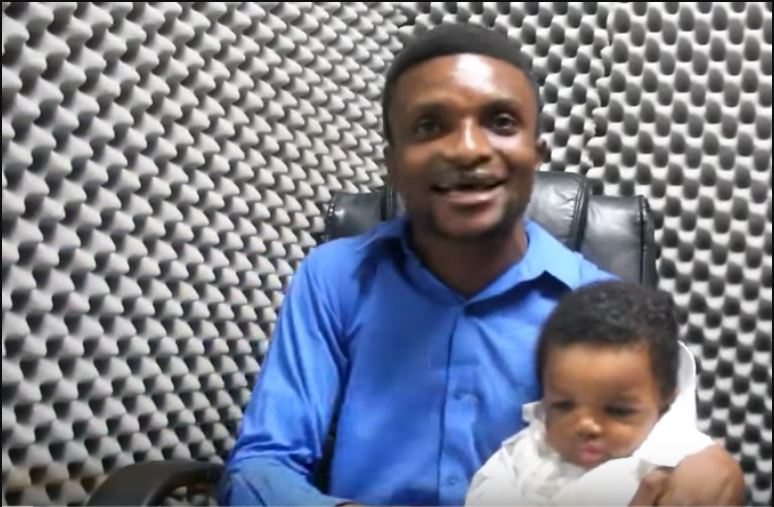 Giovani Caleb and Belinda Boadu
EIB worker Giovani Caleb who works with Starr Fm and wife Mrs. Belinda Adjomah gave birth to a baby girl on 22nd March.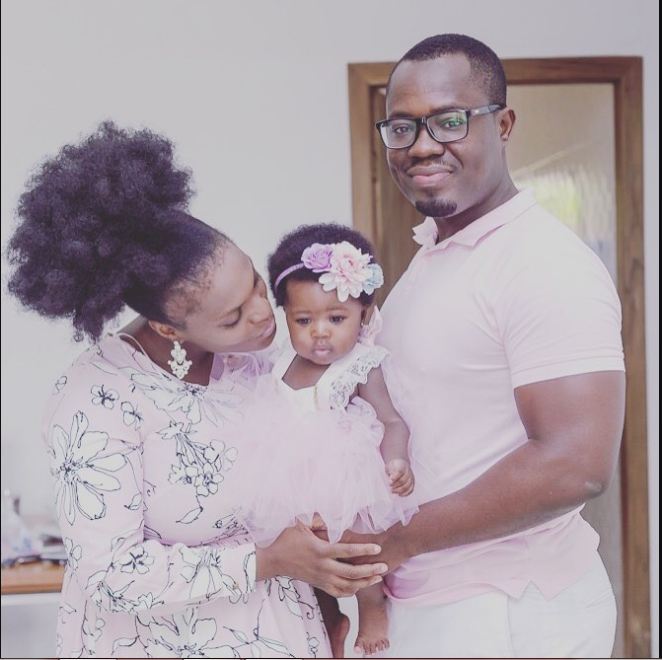 Scroll down to continue by flipping through the next page