Ghanaian actress Khareema Aguiar's name is currently on the lips of several people after it emerged that she has been sued by her own friend for failing to pay some amount of money totaling to about GHC 50,000 she borrowed.
The friend who wants to stay anonymous mentioned that the actress came to her way back in 2016 to beg her for money and since they have been friends for long she decided to help her but she has now regretted her actions.
In a court document sighted, Khareema Aguiar is now expected to pay an amount of GHC 71,000 been the money borrowed plus interest and people are wondering if she would be able to raise that amount since she couldn't even pay GHC 50,000.
Also Read: Khareema Aguiar sued by friend for failing to pay off loan
Well, even though Khareema Aguiar is an actress many people we believe might not know her so Ghpage would like to share with its readers ten photos from the actress who is currently on the run.
See the photos below:
Also Read: Popular actress on the run after borrowing huge money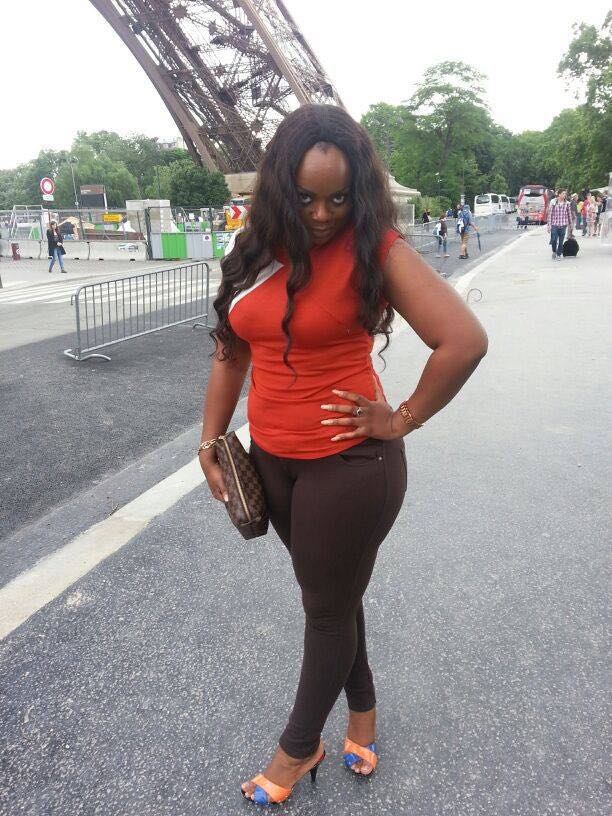 Also Read: 15 Stunning photos of Vanessa Gyan, the presenter who has allegedly accused Stephen Appiah of being her baby daddy
Actress Khareema is yet to respond to the suit filed against her.