Most people feel a little jealous sometimes especially when they have strong feelings of attraction and love for their partner.
A little jealousy in a relationship is healthy but doesn't have to be the end of a relationship. It's all about understanding, setting boundaries and patience.
ALSO READ: I beg you; please forgive me -Kwadwo Nkansah's wife pleads with Top Kay
1. Understand where the jealousy came from;
Jealousy is often a result of broken trust. Perhaps you've done something in your relationship that has made them upset or it's something from a past relationship that they haven't overcome. Understanding the root of the problem is an important step in overcoming it.
2. Reassurance
Reassure your partner of your undying love to them especially in such moments. Some people have had their heart broken several times so they tend to be extremely guarded and paranoid. All you need to do is to reassure them of your love and act towards it.
ALSO READ: Nigeria has taken over highlife music from Ghana -Jay Q
3. Be honest
Honesty requires openness and truth, not lies and cover-ups. Being honest with both yourself and your partner is a very good starting place when developing a relationship.
If you start hiding things from your partner, jealousy begins to flourish.
4. Make your partner your priority
When you're in a relationship, wanting to be your partner's priority isn't a bad thing at all. After all, if someone is important, you're going to do the best you can to keep them in your life and show them how much you value them.
Always make your partner feel important and never give them the opportunity to think there is someone else in the picture.
5. Show extra affection
Being extra affectionate with your partner is typically considered a good thing especially these vulnerable moments when they are jealous.
Show them how much they mean to you and especially being physically affectionate can solve the issue.
6. Set boundaries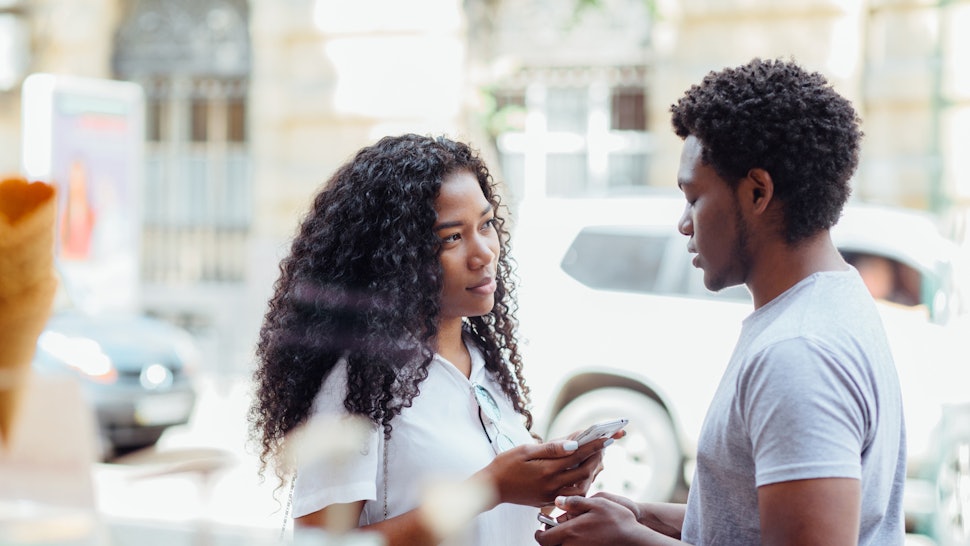 Setting boundaries can feel selfish when you care about others and want to maintain harmony in your relationship.
Setting boundaries is very important in a relationship and often, a partner with jealousy will demand to see all of your personal stuff to prove that you are being faithful.
Unless you really want to, you shouldn't have to share your personal information. Giving them full access to your phone isn't something that you have to do to prove your innocence.
ALSO READ: Kwadwo Nkansah's wife confessing to sleeping with other men
7. Express how your partner's jealous affects you
Express to your partner how their jealousy makes you feel. Maybe their lack of trust is making you feel unloved or you are finding it difficult to show your love.
Make your partner understand how their jealousy makes you feel which can eventually destroy the relationship.
8. Don't get defensive when your partner is jealous
There is no need to get defensive with your partner when they get jealous even though it can be frustrating.
Being defensive can make your partner feel you are really being unfaithful or cheating. Exercise patience in a situation like this.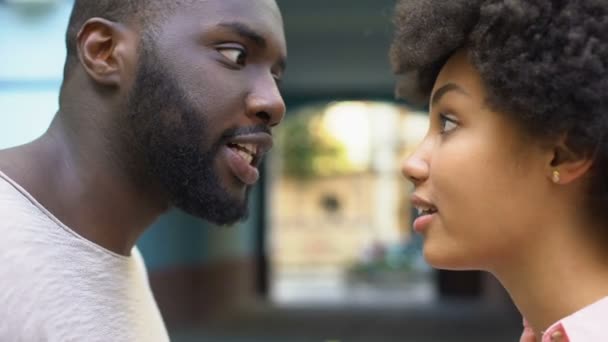 9. Don't give your partner a reason to be jealous
If you want a jealousy-free relationship, be honest, committed and faithful to your partner. Never give them a reason to be jealous.
ALSO READ: The true of Sakawa king, Abusua
10. Appreciate your partner
A little bit of jealousy in a relationship shows your partner really cares about you. Always appreciate your partner and show love.