READ ALSO: 10 Ghanaian Celebs who've had marital Scandals [number 6 & 2…
MICHEAL COWAN
Micheal Cowan the movie producer was born in Accra, Ghana. He left to the states at an early age. By law, he is a Ghanaian.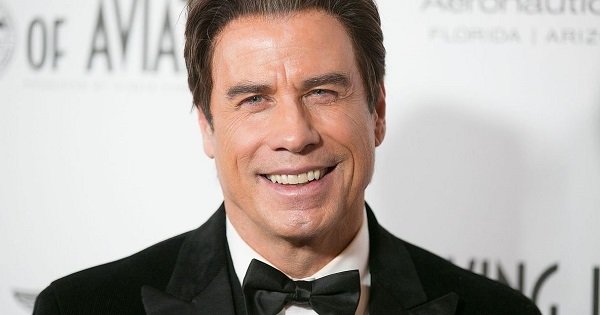 VINCENT DERY
Vinz of the music group "Nico and Vinz" from Norway is half Ghanaian half Norwegian. Vinz was born to a Ghanaian father.
BORIS KODJOE
The talented model and popular Hollywood actor's father is a native of Nzema in the Western region of Ghana.
Eric Kodjoe (Boris father) married Boris mother, an Australian woman and produce this Boris Kodjoe whom he named after himself.
CYNTHIA ADDAI-ROBINSON
Cynthia came to the limelight when he played the role of Amanda Waller in 'Arrow' TV series. She is half Ghanaian and half an American. Her mother is a Ghanaian from the Eastern Region.
DON LEMON
Another famous personality in the United States of America who has traced his ancestry to Ghana is CNN's Don Lemon. This spectacular event was documented and telecast live on CNN's cable news channel.
CONTINUE THE LIST ON NEXT PAGE