Sports betting company 1XBET has opened their first betting shop located at Mallam Junction, on the same building as CBG.
This is their first betting shop of which many more is to come after running in the country, Ghana for 2 years—growing to become one of the favourite betting sites for many punters.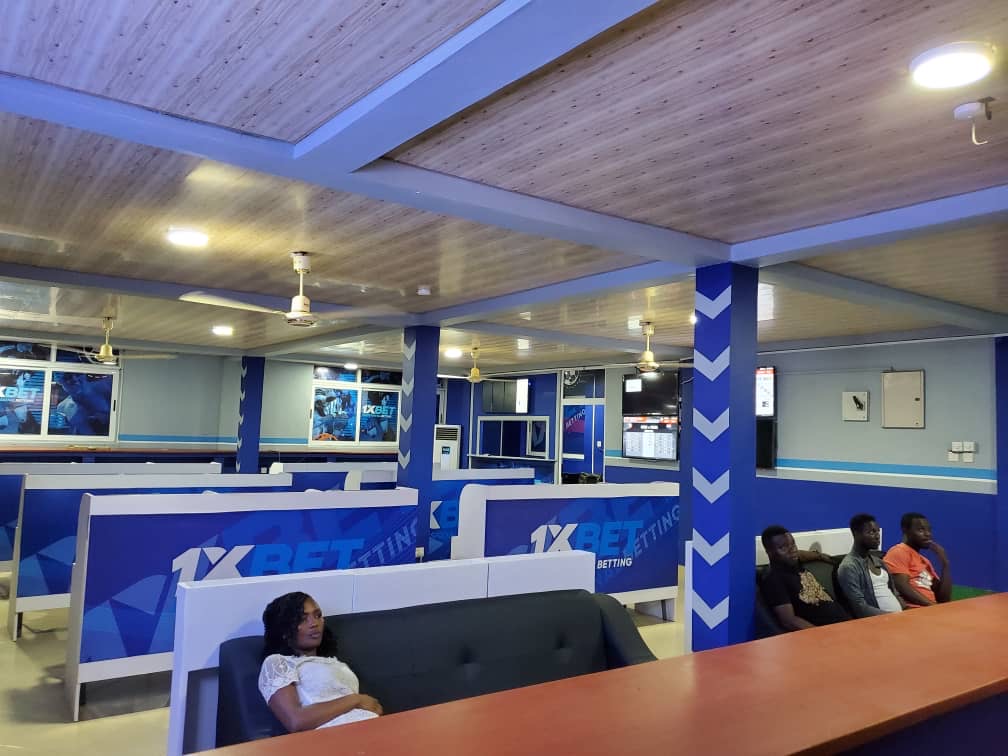 1xbet office has been operational for some days now but the main grand opening comes today, Saturday, 28th December 2019.
The general public especially those who are interested in sports betting in live around Mallam, Gbawe, Weija, Kasoa, and its environs can now go to the new shop to stake bets on all forms of sports.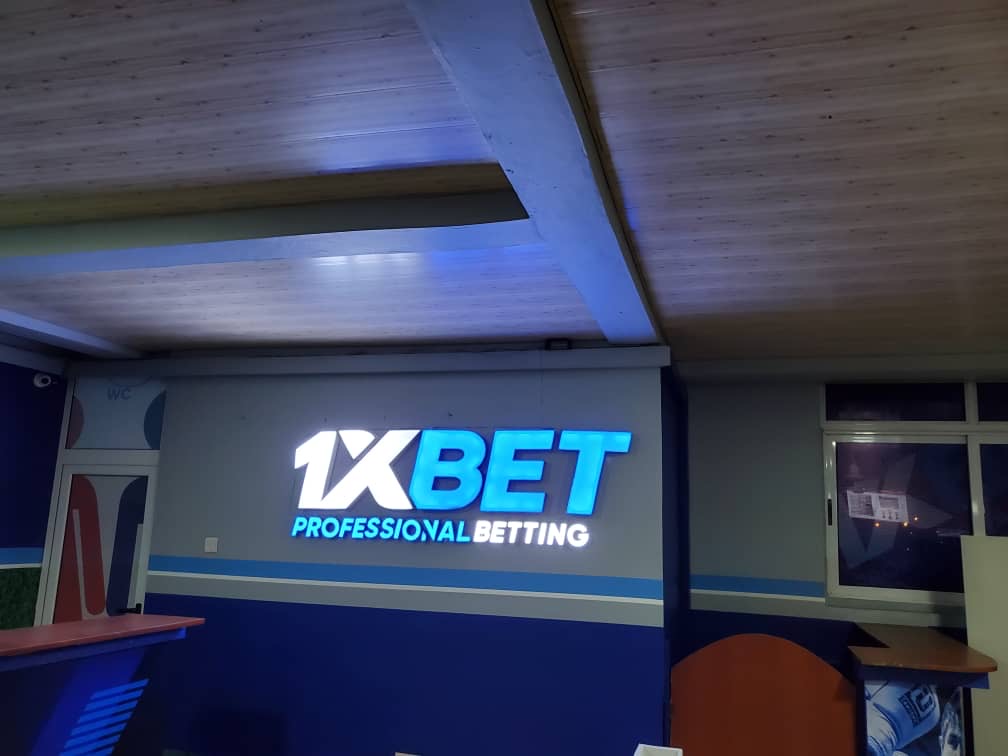 People can now place bets in the shop on all forms of sports and even on Virtual games as well.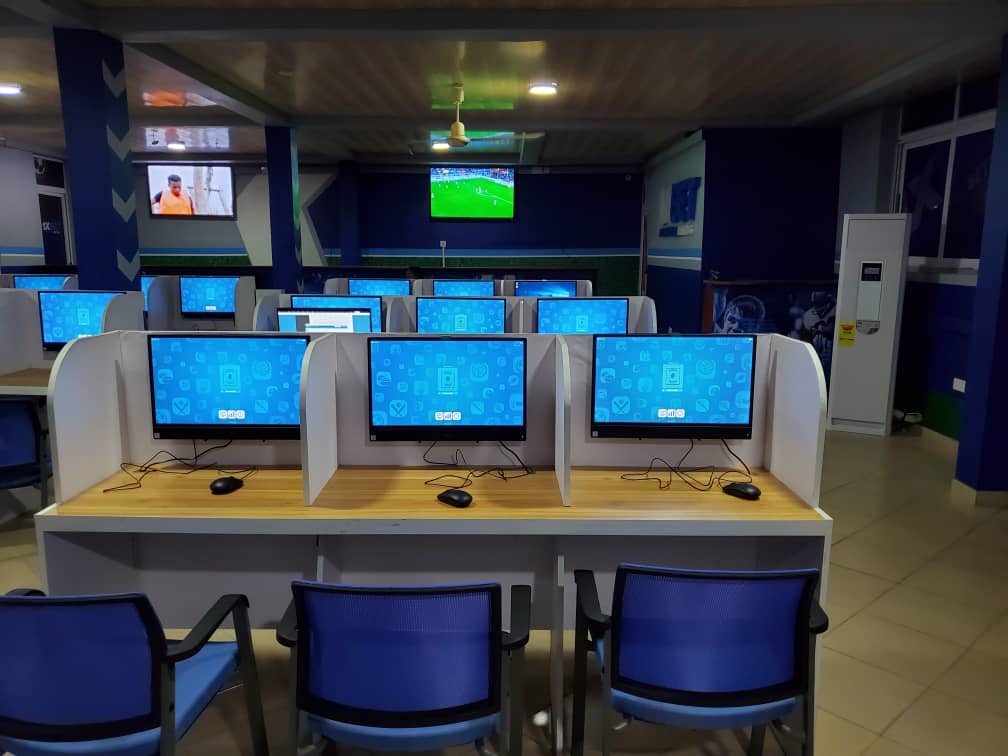 On the grand opening day, people who stake bets at the shop get to walk away with branded 1XBET, t-shirts, mugs, and other gift items.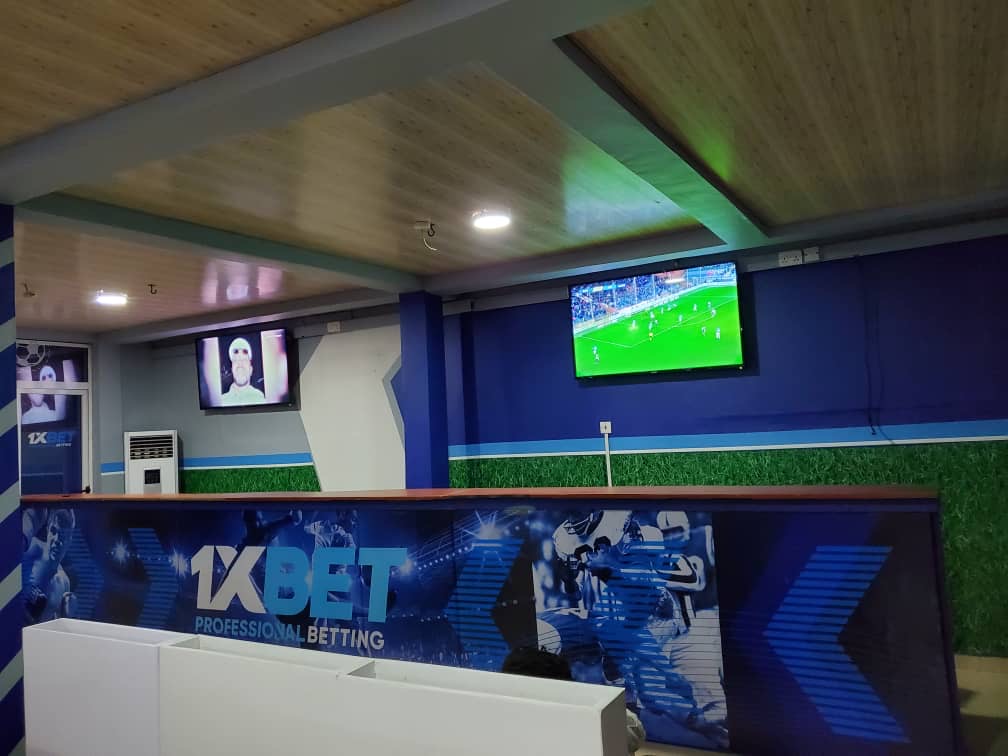 There will also be a raffle on that day where people would get to win amazing prizes like mobile phones and others.
So for a great betting experience, head to 1XBET's new betting shop which is located at Mallam Junction on the same building as the CBG.
If you don't have an account, head to 1xbet.com.gh and create one and when asked for a promo code use ALREADY.