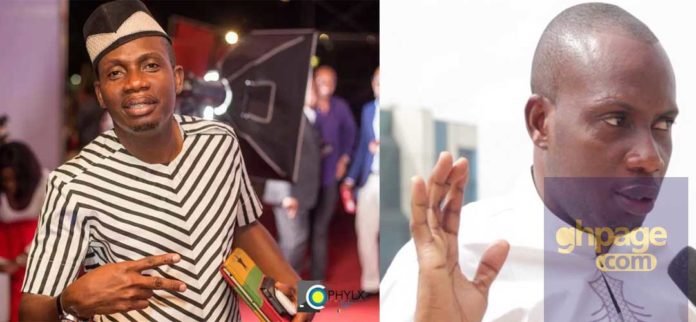 Cyril George Carstensen Lutterodt who is popularly known as Counselor Lutterodt is at it again with his controversial comments.
According to him, 2018 was a boring year because few sex tapes leaked unlike 2017 where there were numerous sex scandals.
ALSO READ: "Many marriages fail due to sex-related issues" -Counselor Lutterodt
He also stated that this was as a result of the numerous political scandals that hit the nation and people refusing to leak their sex tapes.
"The headmaster with the student's sex tape was one of the greatest that came to hit us, but it didn't last", he added.
The controversial marriage counselor is also of the view that the Ghana Movie Industry is fast growing which is good for the country.
"If you take a look at the entertainment industry, in the past years, it's not going too well, people release sex tapes to spice up the industry, but this year they didn't have the opportunity to release because the entertainment industry was strong", he noted.
ALSO READ: I had a very busy 2018, I even forgot to get married -Delay