Rumors going rounds on media websites allege that Sister Deborah has now fallen in the arms of a 21-year-old Ghanaian footballer and is seriously warming his bed.
Medikal used and dumped the musician cum model somewhere in the latter part of 2018 after he made a swift move for Fella Makafui.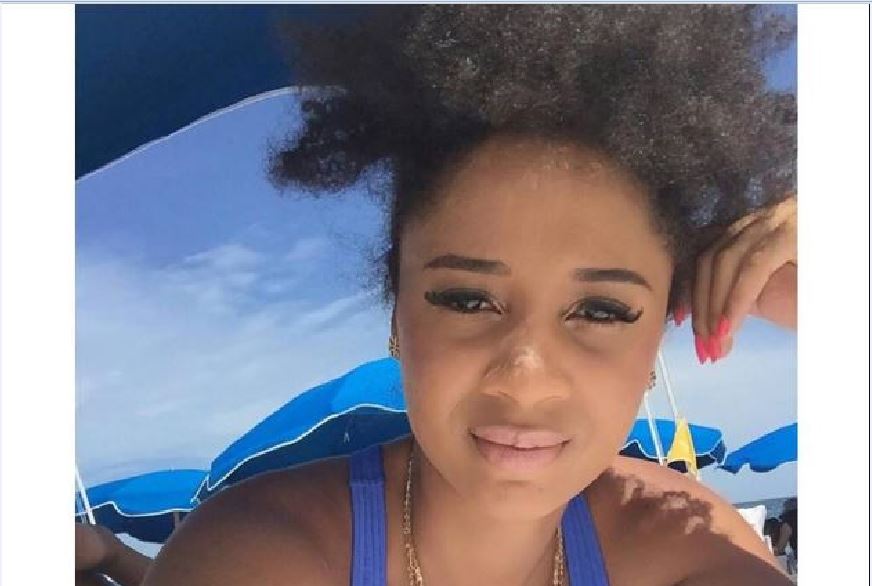 Many Ghanaians including numerous celebrities after the break of news on social media made bitter criticisms claiming it wasn't right.
However, while many people deemed the breakup was going to affect Deborah because of the heavy affection she shared by then with Medikal, the songstress made the best out of it and had her biggest hit song "Kakalika Love".
Well, according to report sighted by Ghanapage.com on ghanacelebrities.com, a 21-years old Ghanaian footballer is warming the bed of Deborah Vanessa.
The website, however, never mentioned a name but indicated that the 21 years will be his football age.
The argument still remains as to why Sister Deborah like cutting the guys at their young age.