A 28-year-old Ghanaian lady has been murdered in a fight over a man at Dwinase near Kokotro in the Bekwai Municipality of the Ashanti region.

According to sources, the deceased named Vida Ennin who is a 28-year-old woman was murdered in a fight over a man.
Vida was allegedly killed for gossiping about the suspect Mary Akosua Agyemang also known as Serwaa, a 25-year-old woman.

Reports suggest that Akosua Agyemang allegedly accosted Vida Ennin for gossiping about her over a man they have both dated.
READ ALSO: "I wanted to sleep with her but she refused" – Security man reveals why he raped and murdered a 32-year-old woman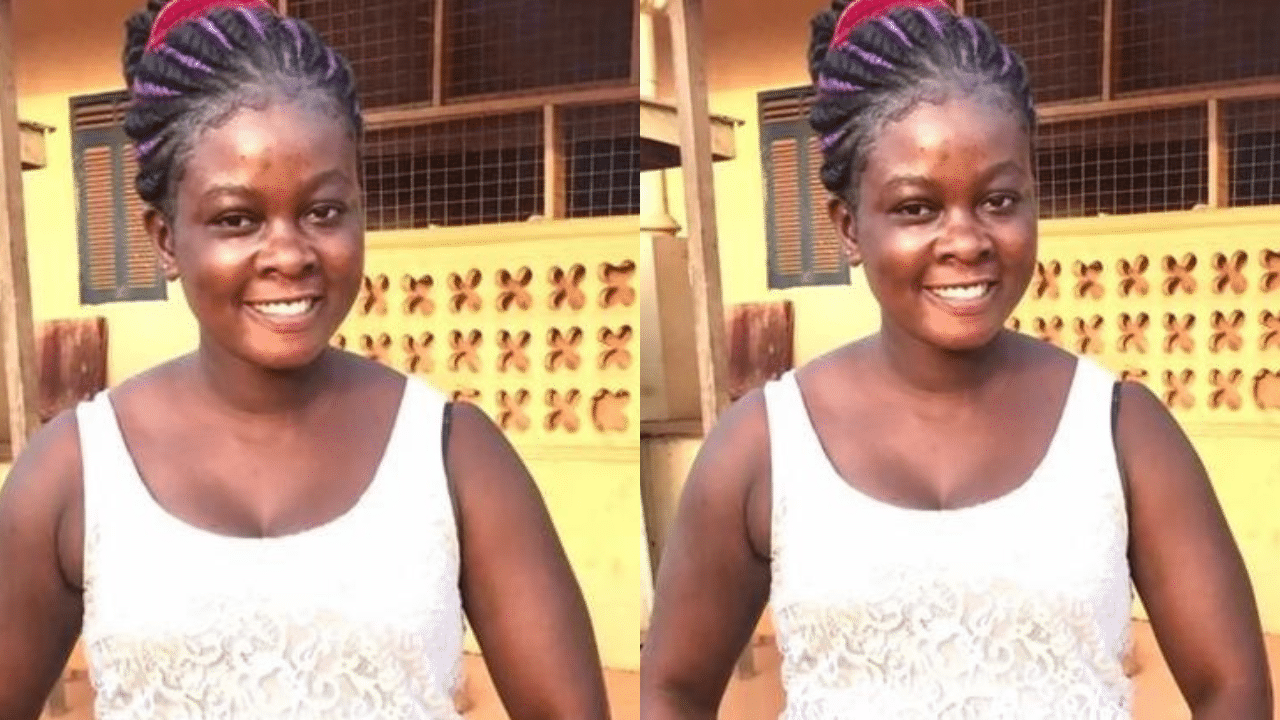 The two women got into a brawl, Sunday evening, April 9, 2023, over who rightfully deserves to be the fiancée of the man who is an excavator operator.
Reports stated that the suspect left the scene of the brawl to buy a sharp knife.
She returned and allegedly stabbed Vida in the face, breast, and palm. The deceased bled profusely to death.
The Bekwai police later arrested Mary together with two others – Felicia Sarpong, 61-year-old, and Ernest Achirem, 63-year-old who were accused of attempting to shield Mary from arrest.
The three suspects have been remanded in police custody to assist in investigations after they were arraigned before the Bekwai Circuit Court on Wednesday, April 12, 2023.
They are expected to reappear in court on April 26, 2023.
READ ALSO: He left his girlfriend's place at 2:00 am – New info about the soldier who was murdered at Ashaiman revealed