Most people however mistake love for perfection. No human is perfect–except God.Because of that people are bound to make mistake. Most lovers think that,Love is about always being on the same page with our partner, agreeing on everything, feeling romantic and living in perfect harmony.No, It's not!
Everyone has a way of showing their affection.And that can be  in different ways. Some will  show it through small acts of affection while others will choose to show it by shouting it to the world. No matter which way you show it, it's special in it's own unique way.Everyone of course is unique in its own way.
What at all is love?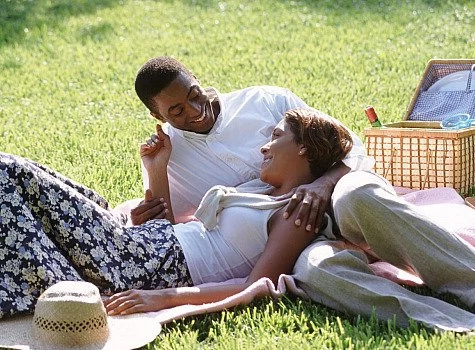 Love is a strong positive emotion of regard and affection.Love is an object of warm affection or devotion.Love is not wanting our partner to become a clone of ourselves.
Love is about kindness, generosity and self-sacrifice.Love however ,is definitely a lot more than just three little words – "I love you".
READ ALSO: A three Minutes Workout that Burns Belly Fat
Don't confuse love with lust, because true love is something very special. It might only come around once or twice in a lifetime.Lust is a passing moment, like a food craving that goes away after it's been satisfied. Love stays with you forever, a craving that never goes away!
READ ALSO:7 Signs your Boyfriend is not Serious about your relationship
Being in love, your priorities change. You appreciate whoever you are with  for whom they are, you accept their flaws and love everything about them.The right words from the person we love can change our mood, boost our energy and make us feel like the most important or amazing person in the world.
If you are in love with someone then read the phrases below and say them to your partner. I guarantee they will mean more than a simple "I love you".–
Flip Through The NEXT Series of Pages to Continue with the article.