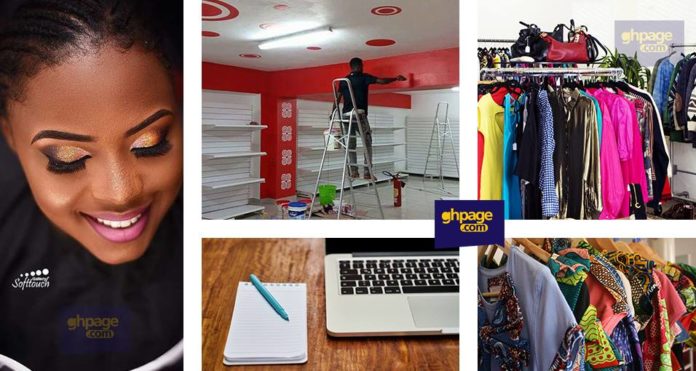 As a university student, you often find yourself strapped for cash, why then do you go for a student loan whiles there are numerous ways on how to make money online depending on the work you are supposed to do.
There are instances where you have some spare time to earn a few extra dollars in between managing classes and a social life.
To be the "big fish in the little pond," look for off-campus opportunities that might require a little more hustle but can have a more flexible work schedule and a higher income potential.
Now, here's the good news. They are a majority of online revenue strategies that aren't complicated.
You first have to do your research about the online opportunity you are about to venture in.
You also need to be willing to devote the time and energy required to get your idea off the ground, and you need the grit to stick with it even if your journey is slow when you first start out.
If you're angling to earn money online but aren't sure where to start, here are several of the best and most realistic strategies to consider:
Online trading is basically the act of buying and selling financial products through an online trading platform. These platforms are normally provided by internet based brokers and are available to every single person who wishes to try to make money from the market.. Send the links to the products to friends and family to share on their pages to create awareness and boost sales.
Become a designer (Web, graphics, and Animator)
We're living in the gig economy. With every day that passes, more and more of us come to the realization that we don't need the traditional nine-to-five office job to fulfill our needs.
Whether you are a web, graphics or animator, your portfolio will give you a lifetime clientele.
While there is a strong demand for website design, it's also possible to earn a tidy income by designing eBook covers, t-shirts, business cards, wall art, personalized gifts, and product packaging.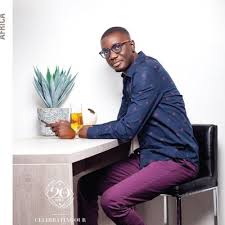 If you fancy yourself as a guru in a particular area, you may be able to turn your writing skills in a lucrative career as a freelance writer you can be a columnist for a news paper or content provider for a media house. Be creative with your articles, explore campus-based issues and interview your colleagues about their love life.
They are alot of leading websites that connect freelancers with good and catchy writing skills to pay them for their services.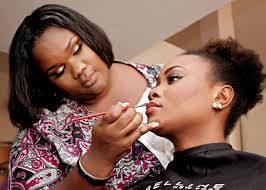 The mad rush for face beat has made it a lucrative business and the good news is that it isn't time-consuming. You can even decide to do it on the weekends or after class and study and have an active social life.
Build a reputable brand on social media as an influencer by creating content, scheduling shares, engaging with followers, repurposing content, sharing others' content, community management… This list could go on forever.
Companies will contact you to market their products on your page for a reasonable amount. You can also manage social media pages for brands by increasing engagements and gaining them followers.
The only way to effectively manage social media at scale is with the use of social media management tools that can improve your efficiency.