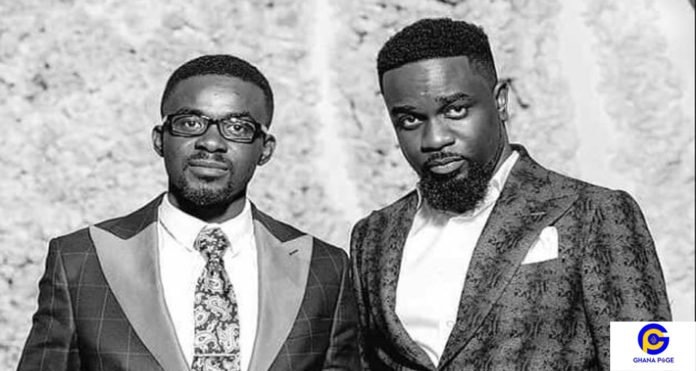 Rumors going rounds on social media reveals that embattled Menzgold CEO, Nana Appiah Mensah aka NAM1 spent some huge amount of monies on Sarkcess music boss Sarkodie.
Though Sarkodie wasn't signed onto Zylofon music or was he an employee at Menzgold, according to the circulating stories, NAM1 gave the rapper, a whopping $50,000 just because the rapper attended his birthday last year.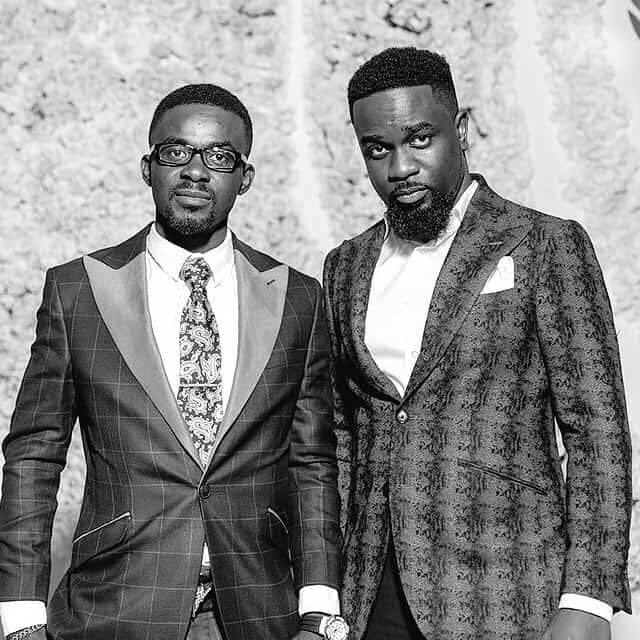 NAM1 held a sumptuous 34th birthday party on May 16, 2018, with Zylofon stars and many other stars in appearance.
One of the numerous guest stars that were present at the party was Sarkodie and it appears that the rap king was handsomely rewarded for his appearance if latest rumors on social media are anything to base on.
There had been a lot of fire being thrown at actors and artists signed onto the Zylofon Media label with many blaming NAM1 of wasting Menzgold customers' deposits on them.
However, according to a post by an Instagram blog, @itellmymind, though Sarkodie was never signed onto the Zylofon label, he also enjoyed some soup from NAM1's pot with the $50,000 'birthday appearance 'fee' being part of the many benefits he received.
The post further alleged that Sarkodie was also given an undisclosed amount of money for his wedding to Tracy in July 2018.
Apart from the aforementioned benefits, the multiple award-winning rapper was reportedly being given an amount of GHC30,000 anytime he visited NAM1 at the Zylofon office.
The post read: " @sarkodie Was never signed by both Menzgold and Zylofon but somehow he benefited a lot. First he received 50,000 dollars as a thank you from NAM1 for just attending the birthday party of NAM1. He also got an undisclosed amount of money during his marriage ceremony. Whenever he visited NAM1 he received 30,000ghc etc.
Menzgold customers, your monies were being given away by heart by heart @itellmymind2 Unless you don't get in contact small with NAM1," the post read."
Read the post below…
Well, Ghanapage.com can't boldly confirm the authenticity of the story made by the bloggers but it was noted that Sarkodie and NAM1 enjoyed a very friendly relationship as their photos suggested.
It even went to the extent of Sarkodie's wife Tracy jumping to the defense of NAM1 at the start of Bank of Ghana's (BoG) clamp down on Menzgold's activities but incited the wrath of social media after she criticized the action.