Some people are still wondering the criteria by which some people attain the status of celebrities in Ghana.
Many are of the views that before one can be regarded as a celebrity it means one must possess a unique talent but come to think of it, these days everybody wakes up do some one or two kinds of stuff and want to be regarded as a celebrity.
Also Read: No female Dancehall artist can ride on Shatta Wale's Gringo like a did -Adepa
In Ghana, there have been instances where some people just must a statement and when it goes viral they tend to be seen as celebrities.
In this article, we are presenting to you seven (7) female celebrities who wouldn't have been called celebrities if it had not been for the influence of social media where they flaunt their bodies and pass controversial comments on trending issues to remain relevant.
Also Read: Video: Bishop Obinim labeled Ghana as 'useless' country
In no particular order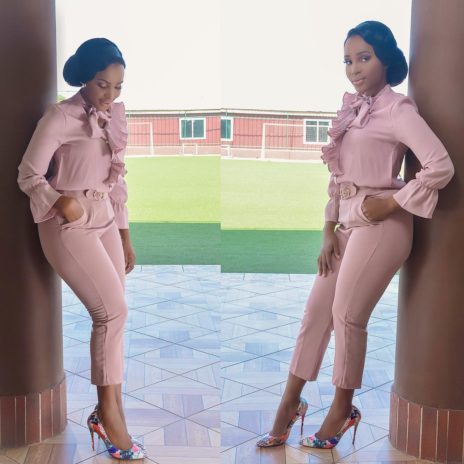 Kumawood actress Benedicta Gafah is a fine actress no doubt about that come to think of it with the dwindling of the movie industry, she has taken to social media to be sharing photos where she shows too much flesh to the public so they can talk about her to remain relevant.
She prefers to be known as the Queen of comedy but we all know all the jokes she cracks are all dry jokes and that its social media that keeps her relevant.
Also Read: The main REASON that caused Akufo Addo to sack the EC commissioners now Exposed
Moesha recently sparked controversies on social media after her interview on CNN where she openly declared that she sleeps with men in order to take care of her rent as well as other things.
Rosemond Brown aka Akuapim Polo is one of the people who has become celebrities with the help of social media. Up until the night of Ghana music awards nothing was known about her until she claimed she was an actress belonging to the Kumawood sector. Truth be told am yet to see a movie she has featured in. For Rosemond, social media is her best friend.
The actress has tried on several occasion to remain relevant but looks like things are not going on right for her from acting to producing movies with controversial titles to now becoming a host of her own programme. She now depends on social media to stay relevant like her other colleagues.
Also Read: Afia Schwarzenegger reveals one of his talents is to suck dick better than everyone else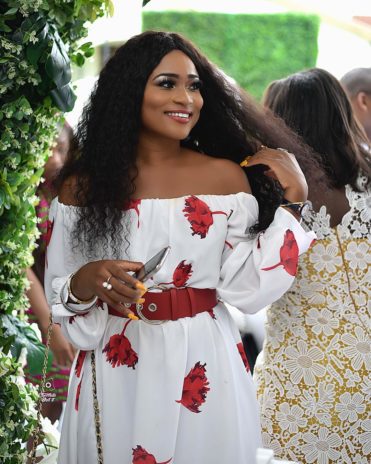 I am sure you remember the story of Christabel Ekeh where she shared her nude photos on social media because the movie roles where not coming and the industry was also dying but she needed people to still remember her.
Not much can be said about Efia Odo in terms of her presentation skills on Kwese TV but aside that she share sultry pictures on social media to also stay relevant.