One of the major issues that battle actors in the movie industry is the pressure to deal with the fact that people continue to define them by their most recognizable roles, even when they are not onscreen.
This is a special problem usually connected to actors who play a role for a while and turns massive popular characters on a popular show.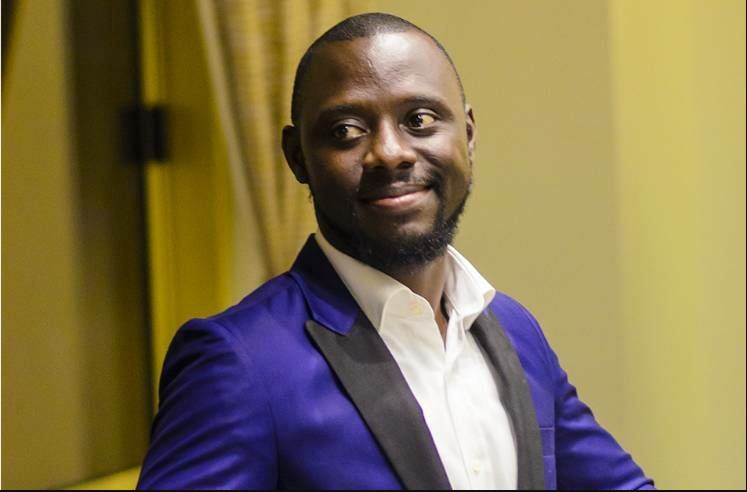 One of that particular problem is the case of Nigerian actress, Patience Ozorkwor, which has on various occasions forced the veteran actress to come out and explain that she's not a wicked person because people take the characters she often plays to be real.
Well, a Ghanaian actor facing the same issue is Richmond Xavier Amoakoh, also known as Lawyer Nti from 'Kejetia vs Makola'.
Lawyer Nti is the comic character on the popular show and his way of executing his funny role has wowed Ghanaians with his unique way of defending his clients.
However, speaking in an interview, Richmond said due to his role on the show people deem he's anti-social when he meets them because he's not as funny as Lawyer Nti in real life.
"People say I'm anti-social when they see me – the lawyer Nti effect – they expect me to be joking when I'm walking in town and I can't do that. When I'm lawyer Nti, I'm lawyer Nti, when I'm not, I'm not," he said in an interview on Hitz Fm.
"When I know I'm talking as lawyer Nti, I talk as lawyer Nti, when I'm talking as Richmond then I talk like Richmond, it depends on where and when I'm speaking," he added.
He also explained that the 'broken English' spoken by Lawyer Nti is not the same English he speaks in his own life.
Amoakoh said he's not the best at speaking English but when it comes to writing it, he's quite good at it.
"I don't speak English very well… when people say [playing Lawyer Nti] affects me… it's does not in any way, my English level is the same, my English is not good, I can't speak very well but I write very well".