Popular Nollywood actor from Southeast Nigeria, Williams Uche Mba, has just shown off his newly acquired luxurious and expensive mansion in the united state of America.
Williams on his Instagram page shared beautiful photos of his brand new bought mansion in the US and announced it with a caption which shows how grateful he is for the wonderful life the Lord has given him just in the first quarter of the year.
"MY NEW CRIB!!! Ladies and Gentlemen… still in the first quarter of the year and God's faithfulness keeps increasing everyday..So since I'm not yet married this is going to be for me, myself and I…Let's get to work with Furnishing… #JesusisKing #seekfirstGodsKingdom," he captioned.
Williams Uche Mba as a Nollywood actor rose from his childhood to feature in movies and is currently the African Youth Rep to the UN, CEO Prothesis Entertainment limited.
See the beautiful photos below…….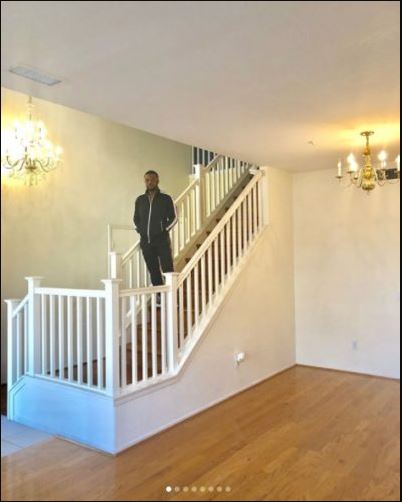 SCROLL DOWN to NEXT PAGE and click to view more images of the luxurious mansion…….