News editor of Adom FM Afia Pokua has heavily criticized former Ghana Football Association's president Kwesi Nyantakyi and lawmaker, Hon Kennedy Agyapong over the Anas video.
On her radio show burning issues, Vim lady, as she is popularly called stated that Kwesi Nyantakyi should have known better as it has been 15 years since he was called to the bar.
She added lawyers at Kwesi's level should have a high moral standing.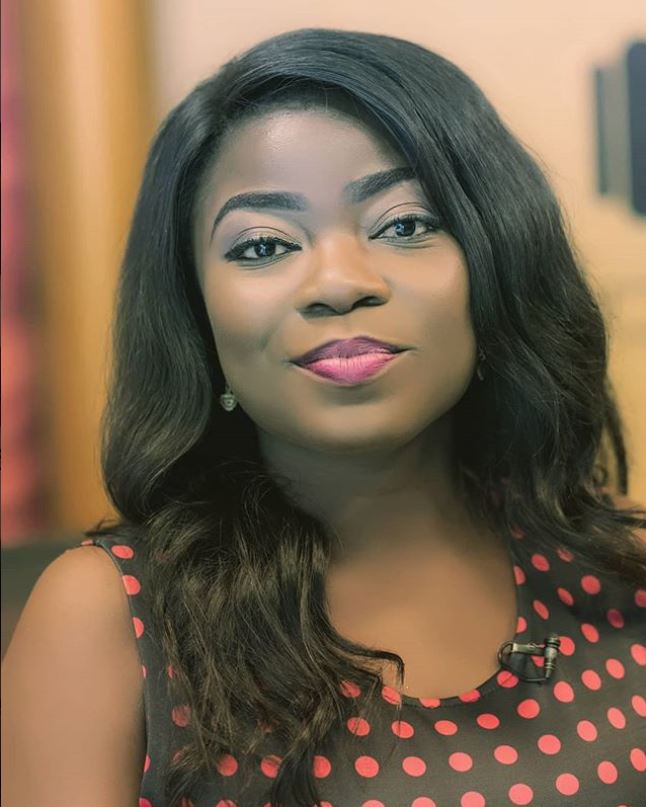 She took turns on the referees who were caught in the video receiving as low as 200 cedis to officiate a match. Afia stated, she was shocked to see referee ladies receiving bribes and hiding them in their panties.
"We have been in Ghana and we knew how the Ghana league was. How Kotoko and has were. Even, during Hebert Mensah's time, we saw how good the league was. The time the Ghana league had sponsors like Glo and the likes —even when glo came the league had almost collapsed but we even had a good colts league." Afia Pokua Stated
"We saw the starlets 92′, the likes of Daniel Addo, Sebastien Banks, Shamo Quaye and even look at what happened when Charles Taylor went to Kumasi- how they pampered him showed we had a good league and that was Football."She said
"The thing started deteriorating before Nyantakyi but he killed it- Nyantakyi killed the football." Afia Added.
READ ALSO: Family Mourns Slay Queen Who Died From Tramadol Abuse
The firebrand then descended on the Assin central's MP, Kennedy Agyapong. She claimed that Ken is not the only man in Ghana whereas he is not the only one who is hot-tempered.
READ ALSO:'Anas is cheap, GHC25million is peanuts; I'll pay Anas if I lose in court – Kennedy Agyapong
"Bro Kennedy has been threatening people, bro Kennedy why? Are you the only man in Ghana? Everyman has what you have in between your legs. Why, are you the only one who is hot-tempered.?" Afia Fired.
Listen to the audio below;
https://youtu.be/vwmwjx45kAo