Adom FM presenter, Godsbrain Smart, aka Captain Smart on Sunday publicly proposed to his new found love, Akosua Dwamena at the just ended 3G awards held in the USA.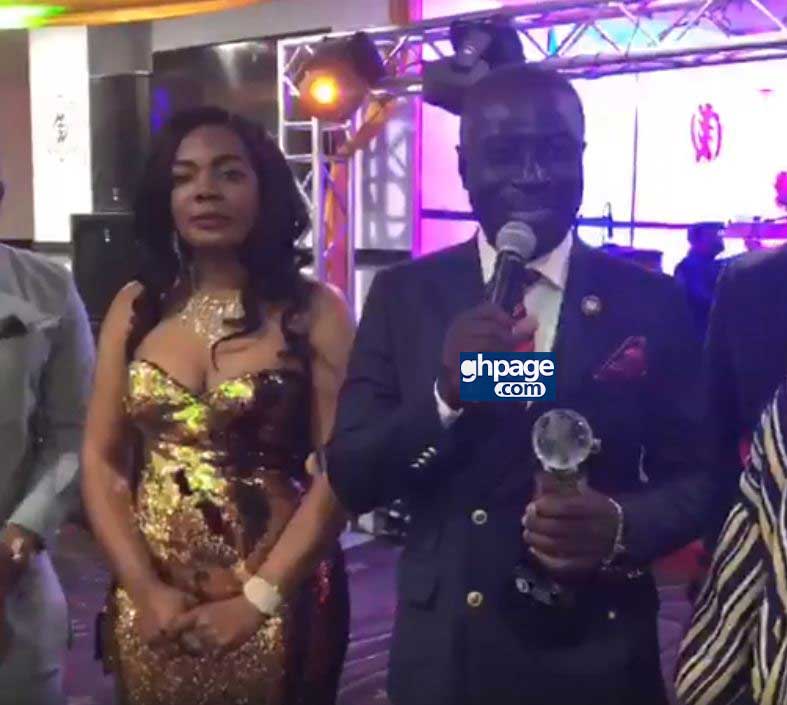 Read also: Video: The Man Captain Smart 'snatched' his wife Afia Pokuaa, burial in Belgium had a lot of issues and secrets revealed
He proposed to the new love when he went to receive his award and thus split with his wife Afia Pokuaa.
Explaining the rationale behind his proposal and why he has split with Afia Pokua whom they have been married for over 3 years, Captain Smart stated that he was tired of the controversy surrounding his marriage to Pokuaa.
Read also: Video: I didn't know my wife was already married – Captain Smart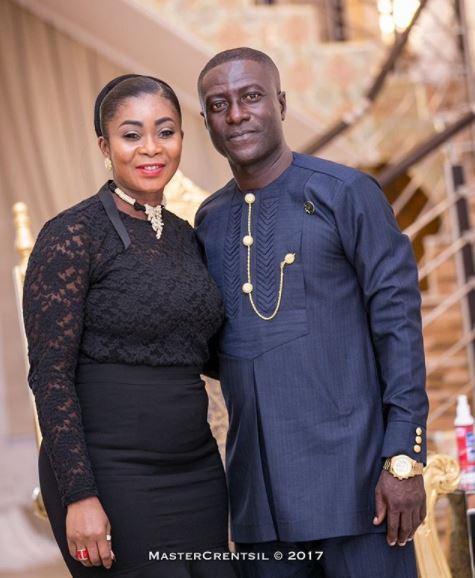 Read also: Captain Smart finally replies to claims that he snatched his wife from another man [Photos+Video]
"The name calling was becoming too much. Today she is from this place, she is someone's wife. That bullshit was becoming too much for me," he told Kofi Adomah.
"I needed to look through to make a choice of my heart that will not bring any controversy. I don't want it any more. I have suffered enough… I love her (Akosua Dwamena), I've made a choice. That's it!" he added.
Read this: How Captain Smart Duped Bola Ray Of GHC100,000 And Why You Have To Look Up When He Tells You To Look Down
Watch the interview below…
Read also: Audio details how Captain Smart dupes women living in abroad for Marriage
GHPAGE.com in a series of reports revealed that a Belgium based Ghanaian called Murphy accused Captain Smart of snatching his wife of 18 years — with whom he has two children — while they were married.
Unknowingly, his wife was on her way to Ghana to get married to Captain Smart while they were still legally married.
He disclosed that he lost his job and expected his wife to stay by him and support him in this crisis but his wife informed him that she had to travel to Ghana and could not stay by him.
Read this: A man died after Captain Smart snatched his wife -Kennedy Agyapong