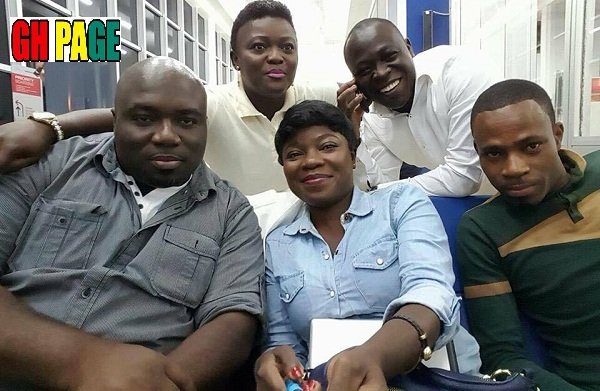 Popular Multimedia presenter, Afia Pokuaa popularly known as Vim Lady seems to be alleging that Multimedia dead ace presenter, Kwadwo Asare Baffuor Acheampong aka KABA was killed by someone through a spiritual attack.
The political show host, Kwadwo Asare Baffuor Acheampong passed away on Saturday 18th November at the Korle Bu Teaching hospital after he was rushed there. Allegedly, his glucose level shot but he couldn't make it upon reaching the hospital.
Already, some Ghanaians have started a campaign advising people to go for a routine check-up at the hospital to ensure they are healthy.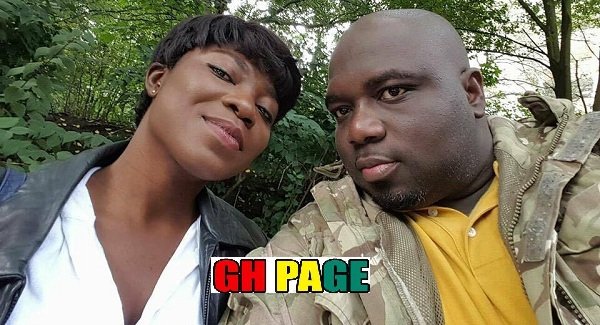 SEE ALSO: Audio: I foretold KABA about his death when I met him – Prophet Badu Kobi reveals
But Afia Pokuaa seems to have a different opinion of how KABA died. The newscaster took to her Facebook timeline to vent her anger on why someone will use Juju and evil means to kill another. Wearing her mourning cloth Afia Pokuaa posted:
What do we want in this world? Why do we use juju and evil means to kill each other and undermine each other when we came individually? Why? Did God create anyone for anybody? WHY ARE HUMANS THAT EVIL?
LORD HAVE MERCY
Ghpage.com is wondering why she will make such a post at a time like this. Could it be that she is subtly telling Ghanaians KABA was killed in a spiritual attack? Only time will tell
SEE ALSO: New Report: Kaba was rushed to the hospital from a popular prayer camp