When the rumor started that the less than two years marriage of Afia Schwar and her husband Mr. Lawrence Abrokwah has collapsed due to her adulterous lifestyle, Afia came out to insult some media personnel and even threatened to sue some bloggers for defamation.
Unfortunately for her, all the videos and photos Mr. Abrokwah took when he caught her bonking another man in his own home has been leaked online and it seems to be the main topic for discussion on Ghanaian social media pages and groups. SEE PHOTOS AND WATCH VIDEO HERE
Afia Schwar this morning reacted to the news and alleged that her ex-husband, Mr. Abrokwa was only after her money and she is good without him.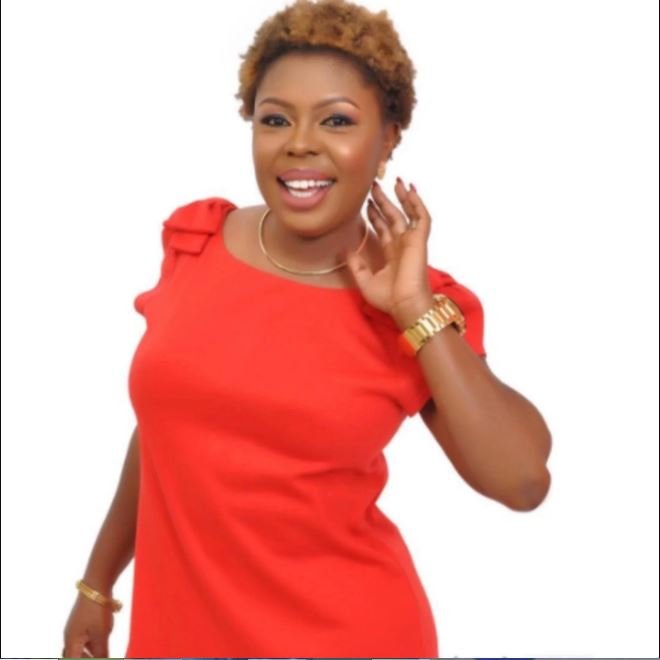 SEE HERE: Afia Schwar reacts to her leaked Video&Photos~Says her ex-hubby was after her money
A video Ghpage.com has proven that Afia was never okay with her husband leaving as she is trying to portray. She actually cried and beg him to stay when he caught her in bed with another man.
SEE ALSO: Vindicated! Rev. Owusu Bempah predicted the collapse of Afia Schwar's marriage [Video]