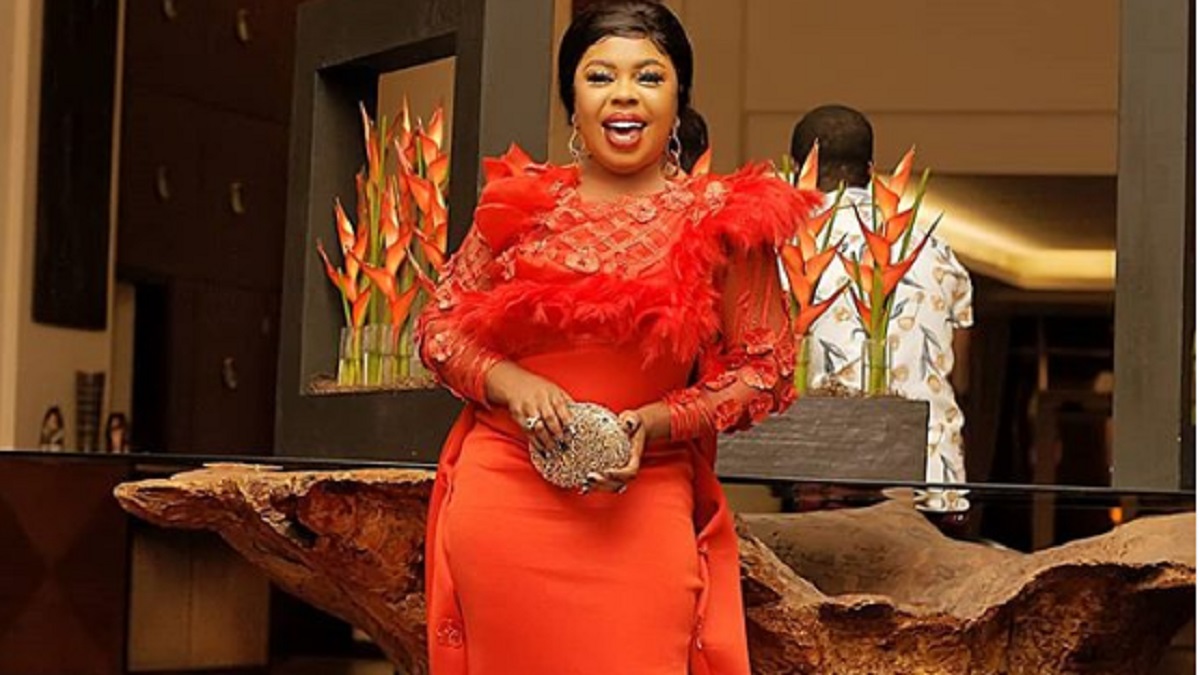 Controversial Tv personality and self acclaimed comedian has levelled serious allegations against '16 years' hitmaker, Mzbel. She alleges that missing musician Castro is the father of Mzbel's child.
This allegation comes after Afia Schwarzenegger dared Mzbel to disclose the father of her son.
Mzbel ignored Afia Schwarzenegger's dare and went on to jab her calling her an attention seeker.
A curious fan who didn't understand why the duo who where formerly best friends were now jabbing each other.
He enquired why was Mzbel was trolling Afia Schwar. In response, Afia Schwar replied and mentioned Castro's name. She added that MzBel was hiding a big secret about Castro to his family.
Her comment has left fans asking if she means Castro fathered MzBel's son but she hasn't reacted yet.
SEE SCREENSHOT BELOW: