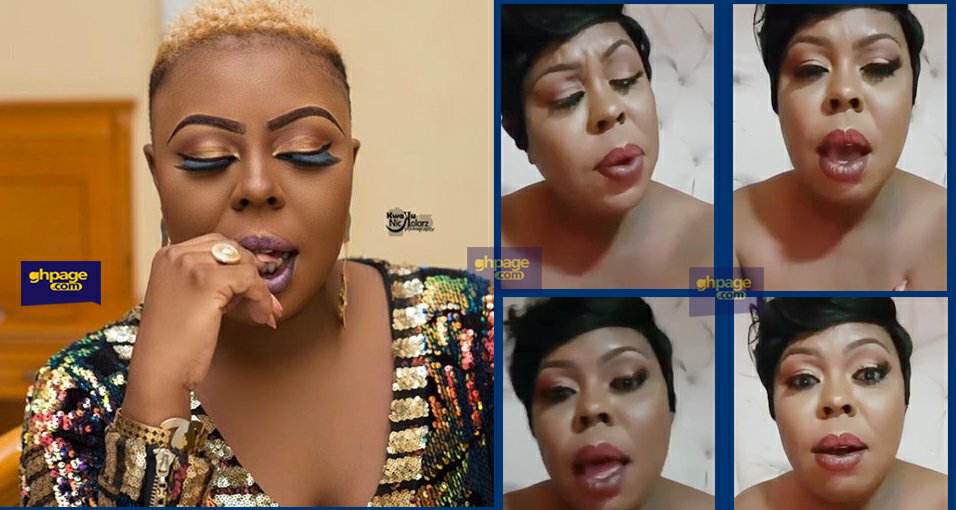 Afia Schwarzenegger this Sunday, 1st July took to her Instagram page to react to the death of Amissah Arthur, the former vice president.
SEE ALSO: Wisa has a small manhood as compared to Shatta Wale's – Afia Schwarzenegger 
She explained that recent happenings have thought her a lesson to appreciate people around her and to let people know how much she loves them.
Afia Schwar also added that you should do well to let people know what you are good at so that they will appreciate your presence when you are done no more.
SEE ALSO: Afia Schwar launches fresh attacks on Kennedy Agyapong after Anas Video
On this note, the outspoken and fearless TV and media personality, Afia Schwarzenegger made it clear that she sucks dick better than anyone else in the world…lol
WATCH THE VIDEO BELOW
SEE ALSO: Delay forced me to dump my white boyfriend – Afia Schwarzenegger