Afriyie Acquah and ex-wife Amanda Acquah practically lived their lives on social media. It was one scandal after the other. At the end of the day, they both went their separate ways.
The final straw that tipped their fragile marriage over was when a s3x video of Amanda Acquah got le@ked on social media.
Amanda Acqauah accused her best friend, Jessica Lebene as the lady who le@ked the video. She further accused the lady of trying to snatch her husband, Afriyie Acquah, the Blackstar Player.
SEE ALSO: Amanda Acquah Reveals Why She Calls Afriyie Acquah "Monkey" And How Rich All Her Exes Are
Recently, the Ghanian media was hit with the news that Afriyie Acquah has given birth to a bouncing baby boy with another lady.
Well, the lady is Jessica Lebene. The very same lady Amanda accused her of leaking her video and trying to snatch her husband.
speaking on GhOne sports program "Cheers" a few months back, Amanda Acquah revealed that although she is no more with Afriyie, he is still her "Baby" and she still harbors hope that they will get back together.
SEE ALSO: Amanda Acquah finally speaks|Explains the sekstape saga and more
With the coming of this baby boy with Jessica Lebene, I guess Amanda's dreams have sadly been dashed.
SEE PHOTOS OF JESSICA LEBENE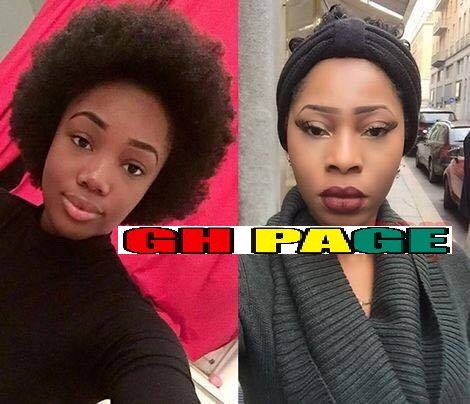 SEE ALSO: Hajia4real reveals her rift between her and Amanda Afriyie and the shot to fame AND MORE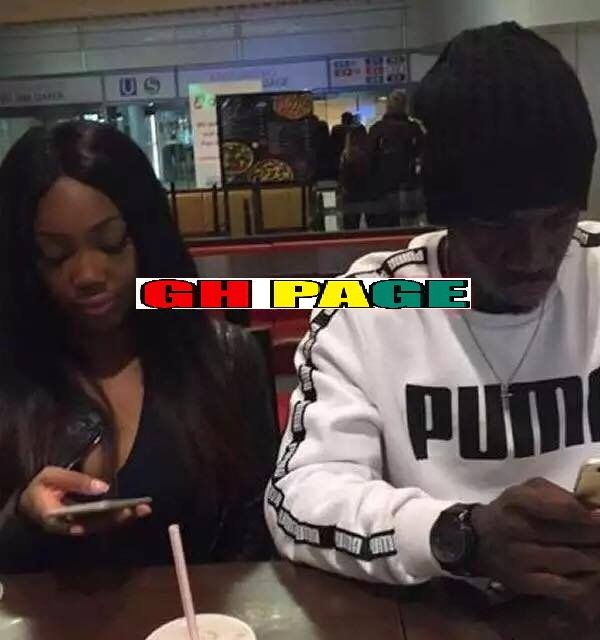 Scroll down

and

click on next page

to see more photos of Jessica