5. Osita Iheme(Age:35)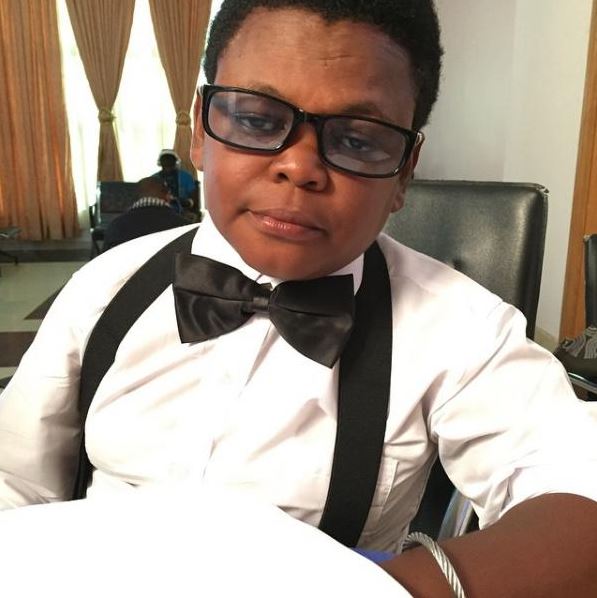 Osita Iheme born February 20, 1982 is a Nigerian actor. He is widely known for playing the role of 'Pawpaw' in the film Aki na Ukwa alongside Chinedu Ikedieze. Osita Iheme has often been described as one of the best actors of his generation.
Born and bred in Abia State, Osita has a Bachelor of Arts in Computer Science from Lagos State University.
6.Chinedu Ikedieze (Age:39)
Chinedu Ikedieze, MFR is a Nigerian actor. He is best known for playing alongside Osita Iheme in most movies after their breakthrough in the movie Aki na Ukwa.
He was born on December 12, 1977.