Among the startling revelations that have come up ever since Priscilla Opoku Kwarteng aka Ebony, Reigns died is the news that International Record label Konvict Muzik owned by R&B Superstar, Akon.
The police have confirmed that Ebony reigns died on Thursday Night around 10 PM few kilometers from Bechem in the Brong Ahafo Region. She was returning to Accra after she paid a surprise visit to her mother who has recently returned from the UK.
SEE ALSO: Ebony told me she will not live long the very first day we met – Bullet, Ebony's manager reveals
She perished togther in the gory accident with her best friend, Frank Kuri and a military officer who was guiding her, Francis Atsu Vondee. Only the driver survived.
Speaking about up about her death for the first time with the Media, man who discovered and manages her, Bullet told Abeiku Santana on Okay FM that Ebony was about to go international with her music in a few months time.
SEE ALSO: I Gave Ebony The Name 'Ebony' When We Met For The First Time – Bullet reveals
Bullet revealed that the management was already in talks with Akon, the owner of Konvict Muzik to sign Akon.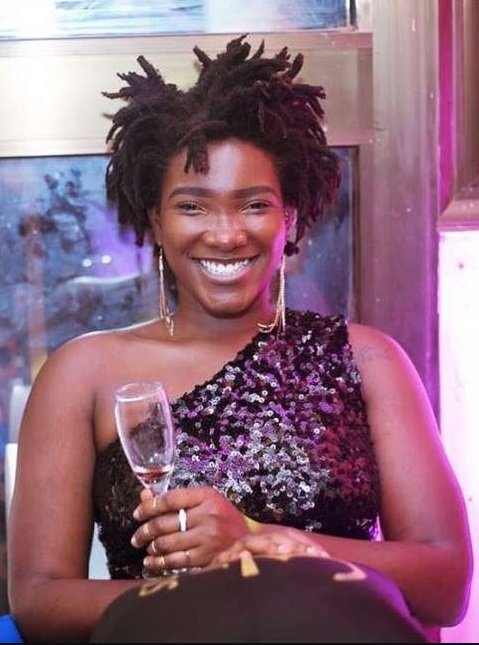 What motivated Bullet to come out with that information was that Sammy Flex, the host of Showbiz Agenda and the PRO of Zylofon is alleged to have said that Bullet togther with Ebony can never make $100,000 even if they work for 20 years.
SEE ALSO: The Bailout Amount Ebony Requested for Bullet Was $100,000 – Zylofon Boss Reveals
But Bullet who finds the statement unfortunate and disrespectful revealed that what Akon was offering was far above what Nana Appiah Mensah (Zylofon CEO) he claimed he was about to offer Bullet i.e $100,000 leading to Sammy Flex disrespecting him on the radio.
Bullet also added that a Kasapre deal they recently signed was $200,000 and it proves that Ebony was going place but unfortunately, death won at the end.
SEE ALSO: Ebony told me she will not live long the very first day we met – Bullet, Ebony's manager reveals