From the video, the girlfriend of the guy, Sharon GH, and her gang accused Akosua Sika of trying to snatch the guy who they claimed that thay have labored to let him reach where he is now.
SEE DETAILS: [Video] Ghanaian Lady Mercilessly Beats Up A Girl For Snatching Her Boyfriend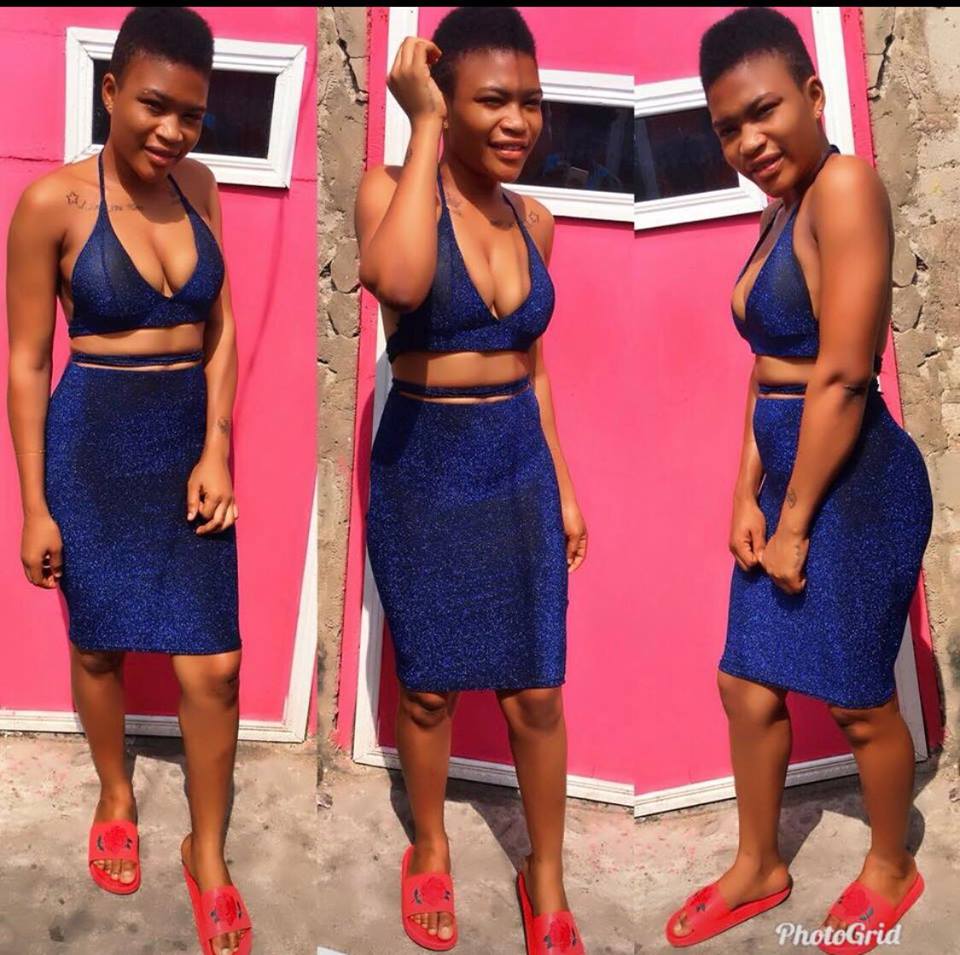 Through it all, it appears, Asaawa Gh, the guy who they fought over recorded the ordeal himself shared it online.
SEE ALSO: Married Daughter Of The President Of Congo's s3x video with boyfriend le@ked
Well, the Slay Queen, Akosua Sika has finally spoken. She has explained how she ended up at the guy's place and how she got her A$$ whipped!
According to her, the guy told her a lot of nasty things about the girlfriend. He told her he loves her and wants to be with her. She, therefore, called the guy that she was hungry and needed money to buy food not knowing it was a set up to disgrace her.
SEE ALSO: Video: Tic Tac Apologizes And Gives Details On Why He Walked Out Of The Live Interview On GHOne TV 
The disgraced Slay Queen took to Facebook to explain her side of the drama which is fast going viral online. She posted:
WATCH VIDEO OF AKOSUA SIKA BEING BEATEN BELOW
https://www.youtube.com/watch?v=x6_E6QjdeQw&feature=youtu.be
SEE ALSO: PHOTOS: Killers of 'Facebook & SnapChat DC Queen' Arrested