Ghpage.com

broke the news when the

threesome video of Akosua Sika

, the Ghanaian slay queen who was beaten in December last year by Sharon GH and her squard when she attempted to snatch Sharon's boyfriend leaked this evening.
In the video, Akosua Sika is being banged by two strong men whiles she leisure enjoy their strokes one at a time.
SEE HERE: S£x Scandal: Akosua Sika, The Slay Queen Who Was Beaten By Sharon Gh Lands In Trouble Again As A Video Of Her Being Chopped By Two Guys Leak
Well, Ghpage.com would have loved to share the video here with you but our readers know this is strongly against our policy.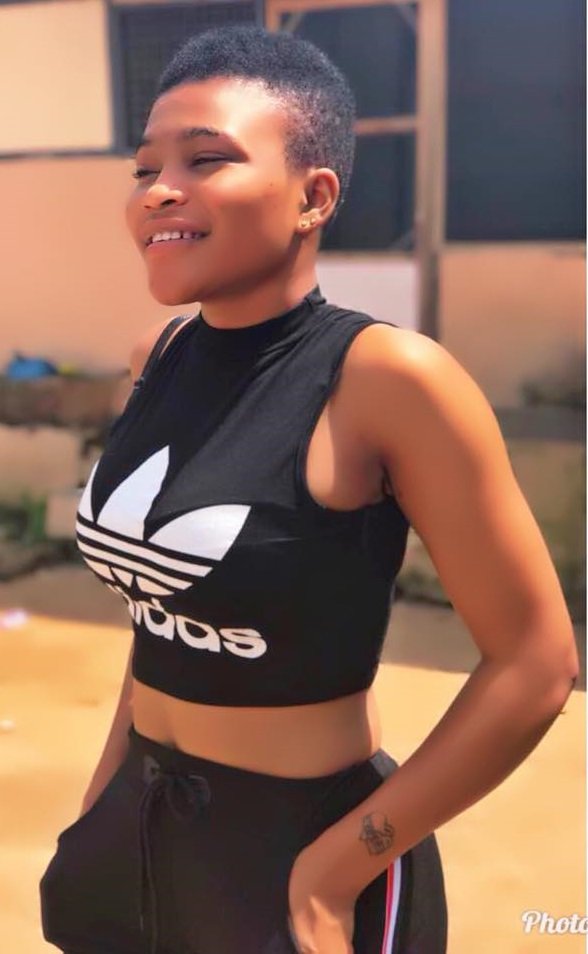 But in a new development, a video of Akosua Sika weeping bitterly after her threesome seks video leaked online will simply break your heart no matter how much you despise what she has done.
SEE ALSO: Video:Criss Waddle Exposes Akosua Sika, the girl who was set up & beaten like a thief for attempting to snatch a boyfriend as a serial cheat
You ladies calling yourselves slay queens just have to be careful how you live your life. We are in new age, stop taking everything for granted.
WATCH THE VIDEO BELOW
SEE ALSO: S£x Scandal: Akosua Sika, The Slay Queen Who Was Beaten By Sharon Gh Lands In Trouble Again As A Video Of Her Being Chopped By Two Guys Leak