Video Vixen and actress, Rosemond Brown popularly known as Akuapem Poloo has reacted to the Apesemakahene of Mampong Akuapem, Nana Yirenkyi I comments describing her as disgraceful.
According to her, NaNA Yirenkyi I should have called her privately to caution her about her mode of dressing and her attitude, rather than going on air to tarnish her image.
ALSO READ: I'll flog Akuapem Poloo if she goes naked again -Kwasi Ernest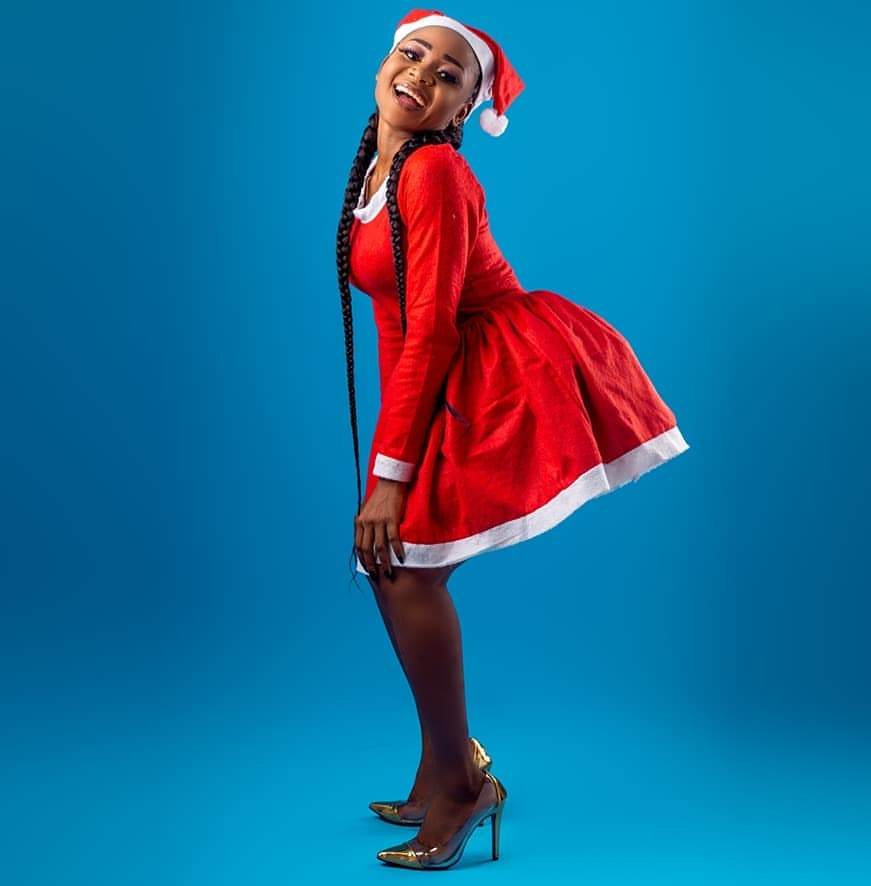 "I come from Mamfe and I am surprised by his attitude. If I have done something wrong, the best thing to do is to call me privately and advise me.
I feel he hates me because he is saying this on his own accord but not on the people of Akuapem. I am a video vixen and a model, what do you expect?
I am a child and you have every right to advise me when I go wrong. It's like he has a personal issue with me with the way he is going around tarnishing my image", she stated angrily.
Watch video below;
https://www.youtube.com/watch?v=DvwM-1ytI_w&
ALSO READ: Mampong Chiefs warn Rosemond Brown to stop using 'Akuapem Poloo'
Recently, Nana Yirenkyi I stated that Akuapem Poloo cannot be a role model for the young ones to emulate because she lives a reckless lifestyle.
According to the chief, Akuapem Poloo should stop using the name 'Akuapem' because she is tarnishing the image of the Akuapeman and advised her to change from her bad ways.
He also stated that he will not hesitate to drag Akuapem Poloo to court if she does not remove the 'Akuapem' tag from her name.
This statement by the Chief is in relation to the semi-nude photos shared by Akuapem Poloo on valentine's day.