Award-winning investigative journalist, Anas Aremeyaw Anas is shocked the government of Ghana and the Attorney General have no intentions of prosecuting former Ghana a Football Association (GFA) president Kwesi Nyantakyi despite the overwhelming evidence which got him banned for life by FIFA and has therefore taken steps to get the Attorney General of Ghana to act.
The world-famous investigative journalist has opened an online petition to give the ordinary Ghanaian the opportunity to sign and mount pressure on the authorities to prosecute Mr. Kwesi Nyantakyi.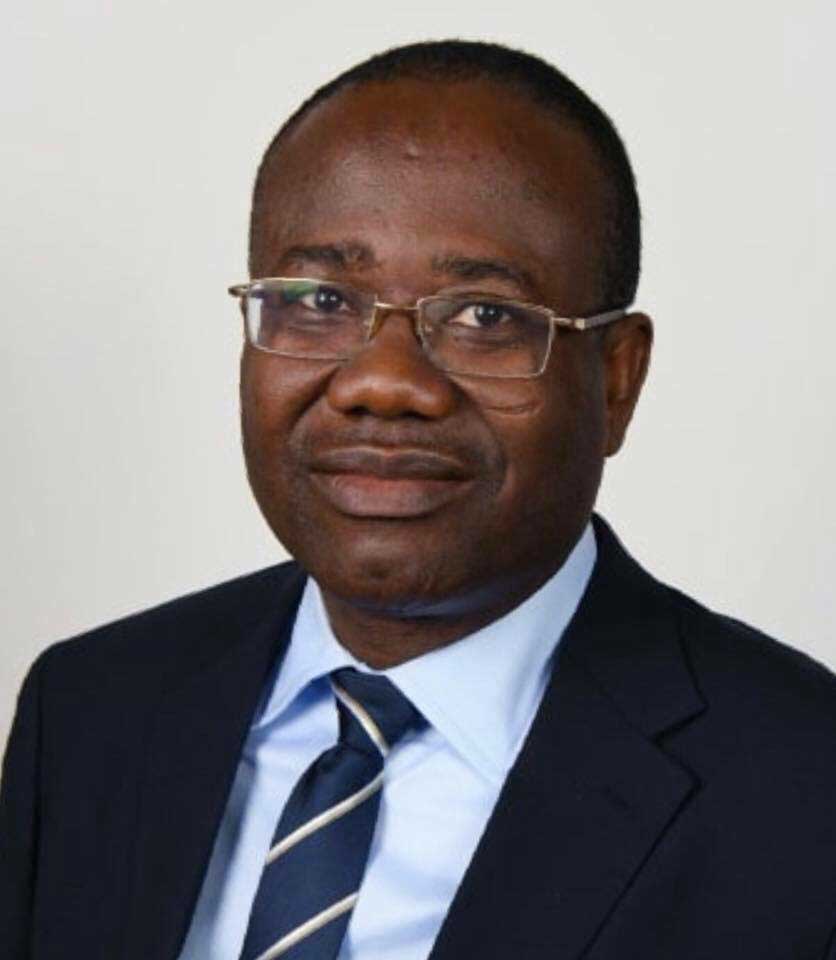 SEE ALSO: Kwesi Nyantakyi Finally Reacts To Anas' Number 12
According to Anas, although the police are done with investigations into his Number 12 video, the Attorney general is not showing enough commitment to prosecute the former football association president.
"Police have completed investigations into likely criminal misconduct by Mr. Nyantakyi. They submitted their findings to the Attorney General last year [2018]. The Attorney General has not taken any action on the case till date. Please help us ask the Attorney General to move this case forward. Mr. Nyantakyi should face criminal prosecution over some of his misconduct, which borders on criminality," Anas added.
SEE ALSO: Anas reacts to Kennedy Agyapong being contracted to destroy him
Anas believes prosecuting Anas will dilute the belief that the rich and powerful are untouchable in Ghana; only the ordinary Ghanaians are subjected to the law. It will also prove how weak the implementation of the laws of Ghana is.
"If Nyantakyi is not prosecuted, our collective fight against corruption will be meaningless. It will also send a signal to many citizens that the law only deals with the poor, but the rich and powerful cannot be held responsible for their actions."
SEE ALSO: Ahmed Hussein-Suale's killers have been identified – Hon Kofi Agyapa
Already, over 2000 people have signed the petition according to Anas Aremeyaw Anas posts on his social media handles.