Angel Obinim has once again found his name in the news after he lashed his church member for failing to stake a two(2) sure lotto number he gave out to him.
Truth be told Angel Obinim has not been in the news lately since his closet contender and the leader of Anointed Palace Chapel Rev. Obofour appeared on the media scene.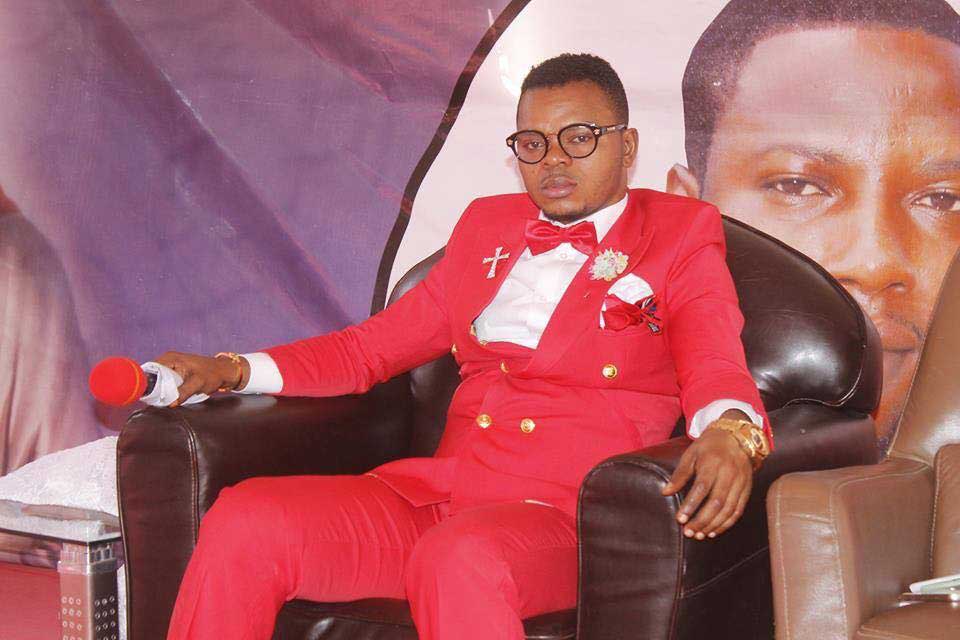 Also Read: Former British High Commissioner to Ghana trolls Obinim in new post
According to Angel Obinim, he couldn't understand why he would give his car member two(2) sure but he gave an excuse that he would go and stake later because he was busy.
Watch the video below:
https://youtu.be/JsVh_mG-58M
Angel Obinim is back to take his title as the most controversial Man of God