Emmanuel Kwame Anokye who became known in showbiz as Daddy Lumba junior and later Anokye Supremo's final burial service is being held today at the Atomic Energy Park near the Atomic Police Station in Accra.
Sympathizers have thronged the venue to pay their last respects to Anokye who has been laid in state.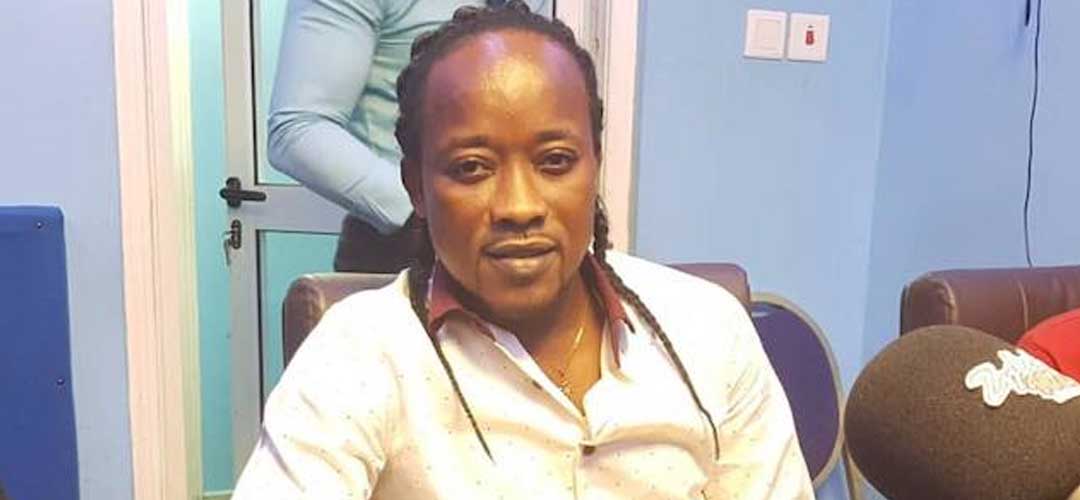 The remains of Anokye was laid in the morning for family, friends, fans and colleagues in the industry to take their turns to file past the body and pay their last respects.
Sometimes referred to as Kwame Anokye gave up the ghost on Wednesday, January 30, 2019.
The singer had been fighting for his life after being diagnosed with a brain tumour in Ghana.
After a passionate appeal to Ghanaians for funds to undergo a surgery to remove the tumour, Supremo was flown to India in December 2018.
READ ALSO: How Anokye Supremo's nurse girlfriend chopped donated money
His surgery, however, developed some complications and left him in a coma for weeks as surgeons tried to revive him.
READ ALSO: Anokye Supremo's girlfriend killed him and not Daddy Lumba – source
According to Zak, who happened to be Supremo's manager and friend who was looking after him in India, the Highlife musician had been recovering well last Saturday (January 26, 2019) but suffered a relapse on Monday, January 28, 2019,— and died two days after— aged 33.