The family of the late Anokye Supremo has revealed that his 9-year-old daughter is yet to know about her father's death.
According to the family, they are yet to inform Anokye Supremo's daughter about the death of her father.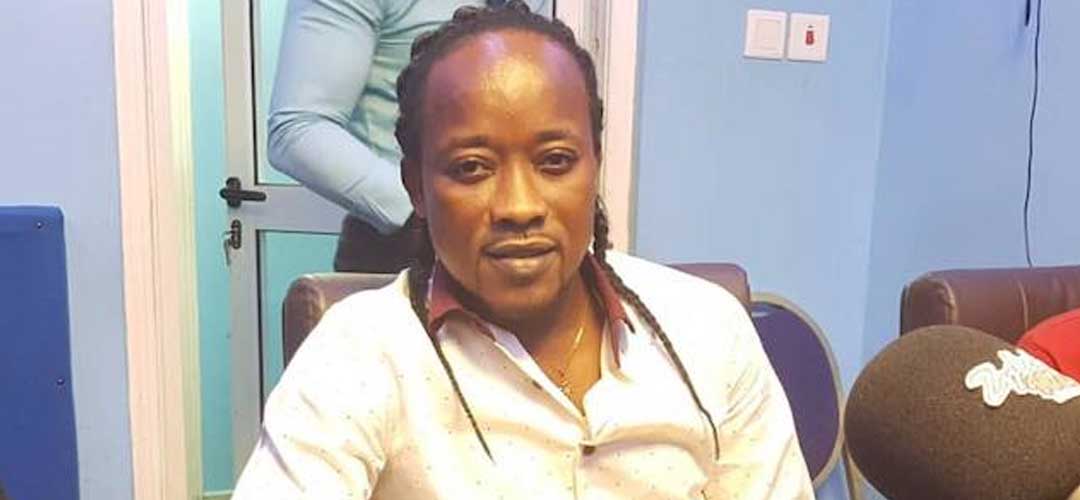 Speaking in an interview with Power 97.9 FM on Saturday, Anokye's brother, Augustine Baffoe, detailed how the family was mourning over their beloved son's death.
"We are hit by the death of our brother. He left behind a wife and a daughter and we have not informed his daughter," he said.
Speaking on how the musician survived on this earth, Augustine said his brother was a hardworking man, good person and also had the progress of humanity at heart.
"He was a good person. He did not segregate. He had the progress of humanity at heart. In fact, we have lost a true person." he added.
Anokye Supremo aka Daddy Lumba Jr's death confirmed on January 30, 2019, in India, where he had undergone successful surgery to get rid of a tumor.
While the body of the highlife musician is yet to be brought home for burial, his father disclosed that the family needs about $21,000 to bring back the body.