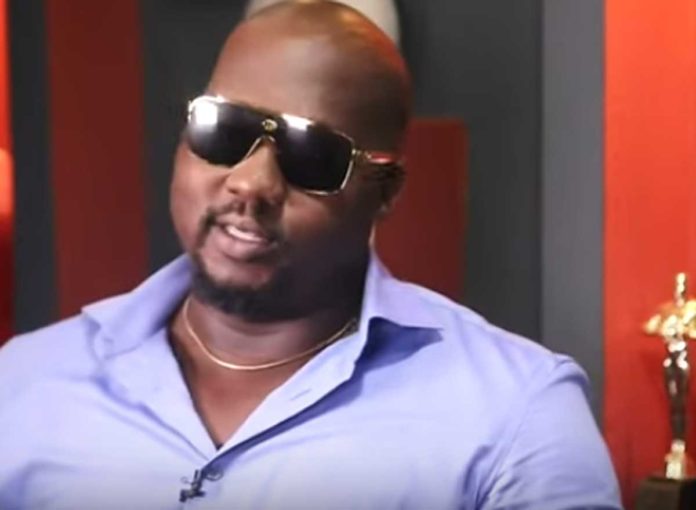 The King of Sakawa in Ghana popularly known as Abusua is bent on revealing all the members involved in this scamming business with the aim of eradicating it from the system.
Abusua, originally known as Kofi Amoateng in a recent interview has exposed another sakawa boy who he helped to fraud people.
ALSO READ: Paralysed ex-sakawa boy clashes with Abusua over 'juju' claims
According to Abusua, the young guy he helped is known as Joseph Boateng (Dada Joe Remix) and was able to scam a rich man from Canada.
Abusua explained that initially, it was difficult to scam the rich man because he is an occultist but he had to ask permission from Queen Shiva in India to make the process smooth.
He also revealed that the process he had to go through to ask permission from Queen Shiva took two weeks and was able to scam the rich man an amount of $60,000.
Watch the video below;
ALSO READ: King of Sakawa, Abusua opens up more on how he made his money
Abusua also disclosed that Dada Joe Remix is a fraudster who has been able to introduce over 500 members into the business.
He further revealed that he stayed with Dada Joe for a month and two weeks at a shrine to enable him to scam more people.
He advised Dada Joe to stop the fraud business and save himself from the curses aimed at him and his entire family.
According to Abusua, his aim for exposing all these fraudsters and their evil ways is to deter the youth from involving themselves in such acts.