Popular artiste manager Lawrence Nana Asiamah Hanson, Bulldog or BullGod, has slammed people who feel pressured by Hajia4Reall's lavish lifestyle on social media.
Prior to her arrest and prosecution for her alleged involvement in a series of romance schemes, Hajia4Reall had always preached about hard work and prayer.
On many occasions, she entreated the youth, especially young women, to eschew laziness and work tirelessly towards their goals so their success is not attributed to any man.
But now that she's facing justice for allegedly swindling over $2 million from older American men and women, many people have had second thoughts about the true source of wealth some celebrities parade on social media.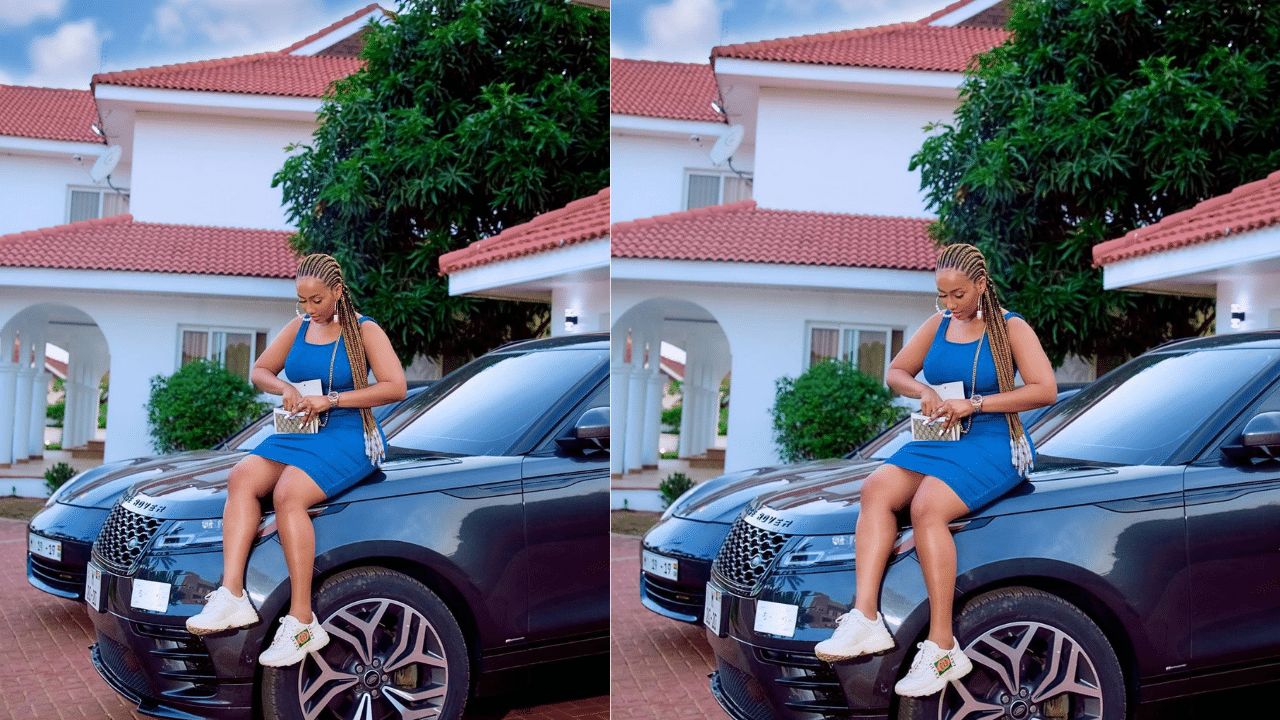 Some people suggested that her wealth flaunting on her Instagram page was a bad influence on the youth and put pressure on many to engage in all sorts of vices just to match up to her status, while she was living contrary to what she preached.
But reacting to these claims and assertions, Bulldog said being pressured by the lifestyle of people, particularly, Hajia4Reall is a very stupid way to live.
Speaking on United Showbiz Saturday, he said being caught under such an influence only means one is ungrateful for the basic necessities of life including.
He said: "Anybody who is pressured by Hajia4Reall's lifestyle is foolish, mad. The person is a fool, stupid and doesn't deserve to live. I am telling you. Because you can't live your lives based on how others live theirs.
"We all have our path, why should you give yourselves unnecessary pressure? There are some basic things in life, if you can achieve those things, thank God. Let me mention two of them. If you are able to wake up in the morning and go to toilet, thank God. It's a huge achievement.
He continued: "You can eat and do other things and you are taking such blessings for granted? You are really a fool. You are looking at people's cars and houses when you have been blessed this much?
"I always say that you don't need a bed or a house to sleep. You need sleep to sleep. People are too foolish! We are too foolish! You are the reason God said when he created human beings, he regretted,"