The "Solo" hitmaker, Article Wan has revealed in an interview that despite the fact that the One Corner hitmaker,

Patapaa Amisty

has gained a lot of attention lately, he is still popular than him.
Dancehall artist, Article Wan shot to fame in 2016 when he released his hit track "Solo". Solo enjoyed massive airplay and was one of the most trending news in 2016.
Meanwhile, Patapaa's "One Corner" and its weird dance moves took over the entertainment industry in 2017. It was undoubtedly the most trending song in 2017.
In an interview with Sammy Flex on Zylofon FM, Article One has stated emphatically that he is more popular in the industry than Patapaa.
SEE ALSO: You Need To Have This Amount Before Patapaa Feature On Your Song
"You and Patapaa, who is more popular?," the host, Sammy Flex asked. "I think I am more popular," Article Wan answered.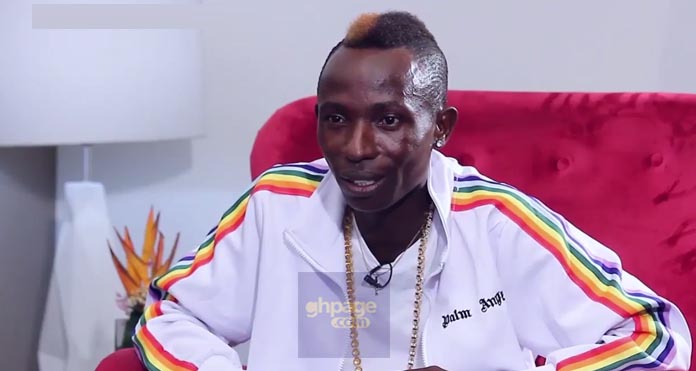 It's a fact that Article Wan's few months of fame comes nowhere close to the fame and popularity of Patapaa who is known not just in Ghana but several countries outside Ghana.
SEE ALSO: Busted: Facebook Fraudster Named Clarence Clark Exposed By His Own Friend [Photos]
This has made some people suspect Article is trying to jab Patapaa to start a beef among the two "one hit song artists"…Time Will Tell.
By the way, Article Wan has featured Patapaa on his new song titled 'That Thing.' It's a dope tune. Check It Out.
SEE ALSO: Shatta Wale's Manhood Exposes As His Swims In A Pool