social media not long ago went haywire with a trending video of a young lady (Akosua Sika)being beatings by another lady( Sharon Gh) and her friends for allegedly trying to snatch her boyfriend. (Asaawa Gh)
In a recent video shared on social media, the two young people(Asaawa Gh and Sharon) were seen in a video with their family members in a meeting with Akosua Sika and her family members.
In the video,it appears they had gone to apologize for their actions and also beg for forgiveness from the victim, Akosua Sika, who is known in real life as Akushika.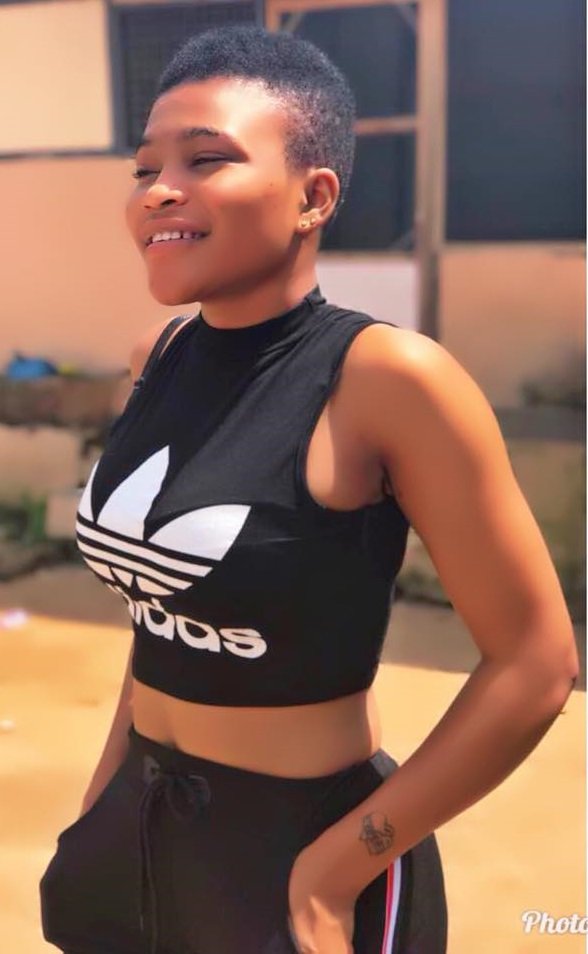 Parents of the culprits in the video were seen begging and also asking for a way to compensate Akosua Sika for all the harm and disgrace they had caused her.They asked Akosua Sika to name whatever she wanted so they could get it for her to allow the matter to rest.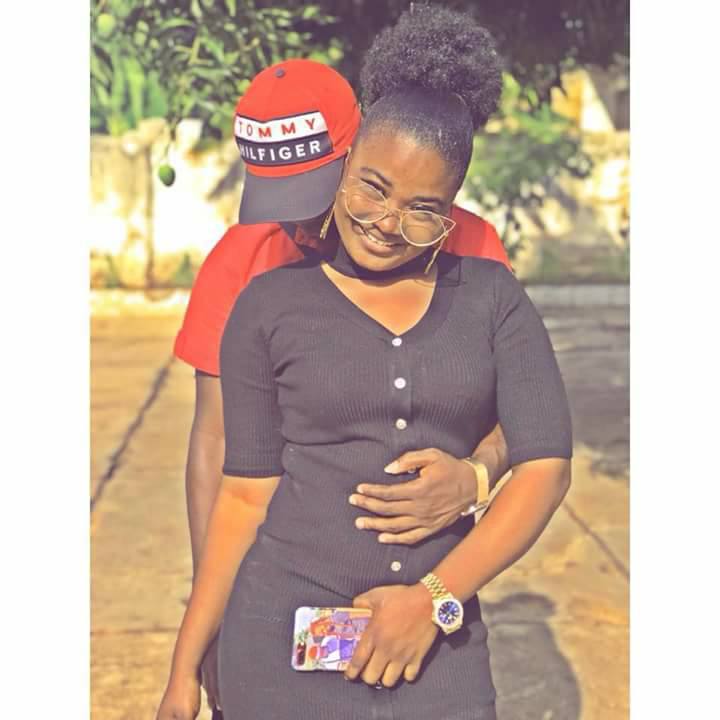 Sharon Gh was seen on her knees at a point in the video pleading with Akosua Sika and her mother to forgive her for her action.
A woman who is believed to be part of Asaawa Gh's 'camp' pleaded for his name to be taken off the 'wanted list' of the streets to avoid any mob action against him.
The two families also pleaded for the matter to be taken out of the police and be settled amicably amongst them.
Watch the video below;
https://youtu.be/RsG7q–mabE