Ghanaians are still deliberating on the divorce petition filed against Gifty Gyan, the wife of Captain of Ghana Blacks stars, Asamoah Gyan. Not only is the Skipper seeking to divorce his wife, but he also wants DNA test done to determine the father of his 3 children
MyNewsGh.com has published a shocking update to the ongoing divorce brouhaha between Asamoah Gyan and his wife Gifty. According to the news portal, Asamoah Gyan had no knowledge about the DNA test request in his divorce papers. It was inserted by his elder brother, Baffuor Gyan when he filed the papers on his behalf.
SEE HERE: List of rich men Nina Atala, Asamoah Gyan's wife to be has dated
According to the report, "Bafuor Gyan scanned his younger brother's signature into it requesting an order for a DNA testing of the kids".
The family member who revealed these to MyNewsGh.com explained that "Asamoah Gyan and his brother, Baffuor Gyan had jokingly discussed DNA testing for their kids after their boxer Emmanuel 'Gameboy' Tagoe's DNA test for his kids came negative against him but it was not something he was willing to pursue because Gifty began life with him from way back 2002."
SEE ALSO: 2 major reasons why Asamoah Gyan is seeking divorce
In fact, the Ghana Black Stars Skipper, Asamoah Gyan just like all other Ghanaians found out about the DNA test after Baffuor Gyan leaked the report into the media. Unfortunately, the family source explained to the news portal that Asamoah Gyan only listens to Baffuor Gyan, his elder brother and his mother (Who is late now) so he did not react to the demand for the DNA test.
Explaining how Baffuor Gyan was able to serve Gifty with the divorce papers, the family sourced explained that Baffuor Gyan lured Gifty and the kids with the plan that the aged grandfather of Asamoah Gyan's kids wants to see them.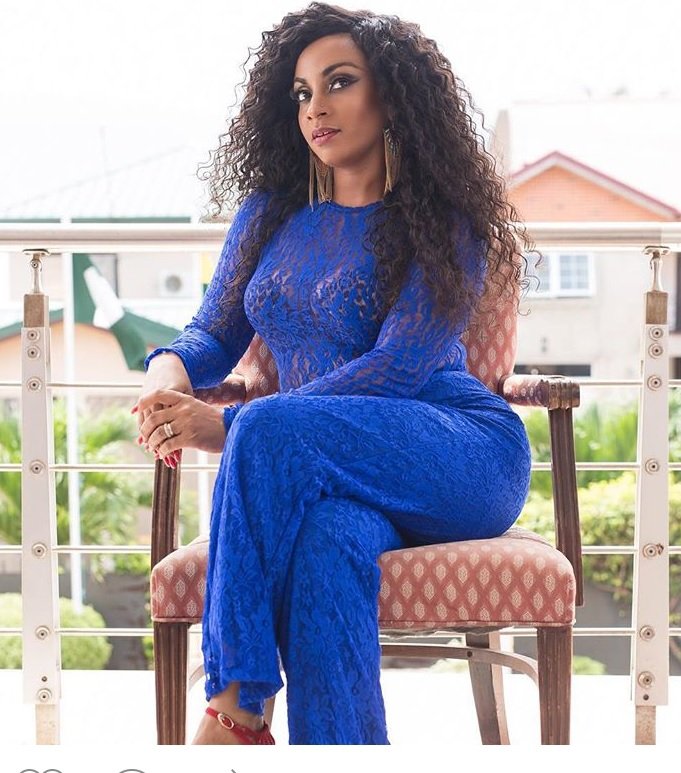 SEE ALSO: Delay told me Gifty took Asamoah Gyan to juju – Afia S
So as an obedient wife, Gifty Gyan sought permission from the kids' school in the UK and brought them to Ghana. She was met by Baffuor Gyan who took custody of their passport and UK documents under the guise of taking it to the UK High Commission to solve a problem. He then served her with the divorce papers.
Baffuor Gyan has already seized all the cars in Gifty's possession. She now moves around in taxi ever since she came to Ghana and Baffuor Gyan is refusing to give her back the passport for the kids to go back to school.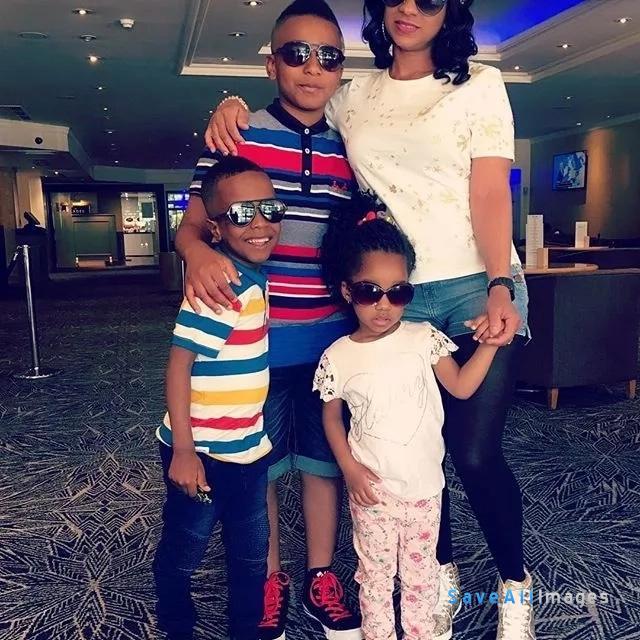 SEE ALSO: Nana Aba Anamoah pledges her support for Asamoah Gyan's wife
The report further states that "Baffour Gyan yesterday informed the Accra Court police after the preliminary hearing that thieves broke into his car to steal all the passports and other documents. Asked to bring the car for examination, he changed his story that he just couldn't find all them including the children's"
Already, Baffuor Gyan has moved Gifty from her matrimonial home located at 15 Eleanor street, East Legon into a semi furnished 2 bedroom house at Spintex.
Baffuor and his family have moved into that house. He has equally moved her belongings from Gyan's 3 million dollars mansion at Kasoa into the house at Spintex.
SEE ALSO: Gifty was already married when she married Asamoah Gyan
Interestingly, it was also revealed the alleged first marriage of Gifty Gyan was a marriage of convenience.
She had needed to secure a Visa to the UK for a medical treatment at the age of 16 and her then-boyfriend, Asamoah Gyan who played for Liberty Professionals was broke and couldn't afford it. So she married an elderly uncle to get the Visa and Asamoah Gyan was aware and encouraged it.
Ghpage.com is keenly following the ongoing brouhaha and will report back appropriately when there is any new update.
SEE ALSO: Asamoah Gyan's wife jams to Kuami Eugene's 'wish me well' amid divorce brouhaha