Popular Ghanaian marriage and relationship counselor, Counsellor George Lutherodt has stated that ashawo(prostitution) is one of the profitable businesses women can do to eradicate poverty.
Explaining how one can classify a person as an Ashawo, he stated that any woman who has in any way engaged in sexual intercourse outside marriage is an ashawo.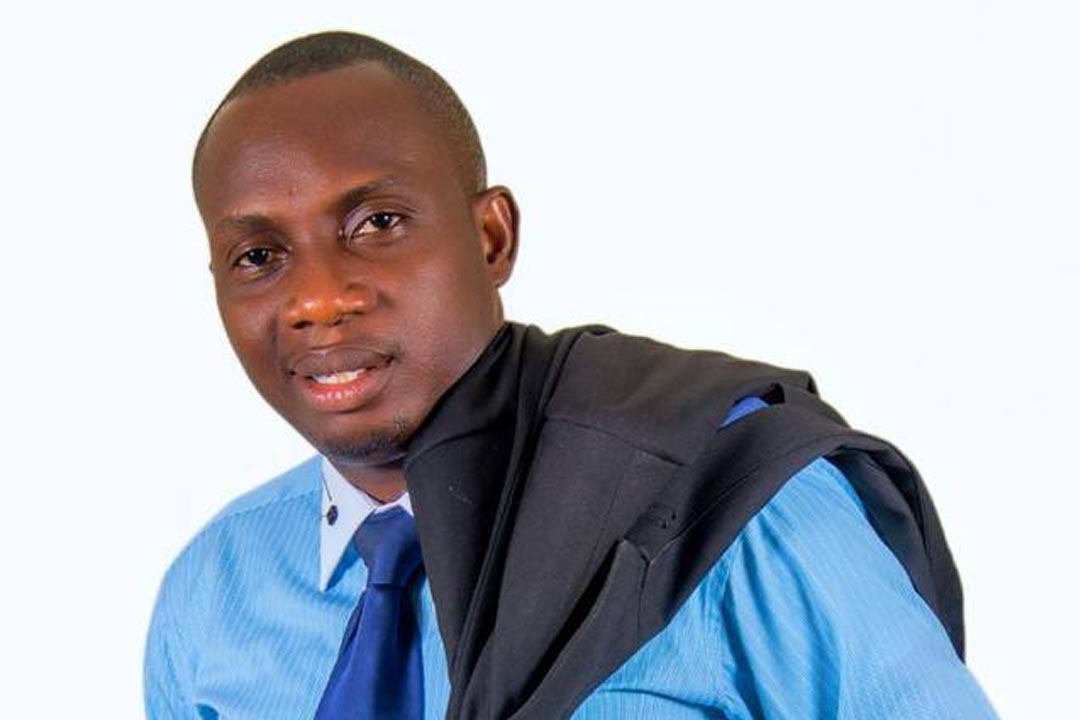 He added that most beautiful women have the highest percentage of making huge financial earnings if only they use their 'assets' wisely.
Counsellor Lutherodt further revealed that women who are directly into the ashawo business and still poor are ugly and advised that they improve their beauty if they want to earn hugely in the Ashawo business.
The controversial relationship counselor continued that he once went to an Ashawo joint and sacked all the ugly women in the business and advised them to intensify their beauty if they really want to make huge gains.
Watch the video below…
Lutherodt was recently in headlines for making a controversial statement about married men.
According to him, men who are irresponsible in marriages do not need to be treated well by their wives, tagging it precisely to sexual activities.