Rapper and road manager of self-acclaimed Dancehall king Shatta Wale, Pope Skinny has taken to social media to flaunt his luxurious cars to his fans.
The rapper joins the list of Ghanaian celebrities who always flaunt their riches on social media.
It is not surprising Pope Skinny has also started flaunting his riches on social media since his boss Shatta Wale also does same and we believe he might have taught Pope Skinny how to show off to motivate fans.
Also Read: Pope Skinny reacts to rumours that he's the other guy in the Shatta Wale blowjob video
See the pictures below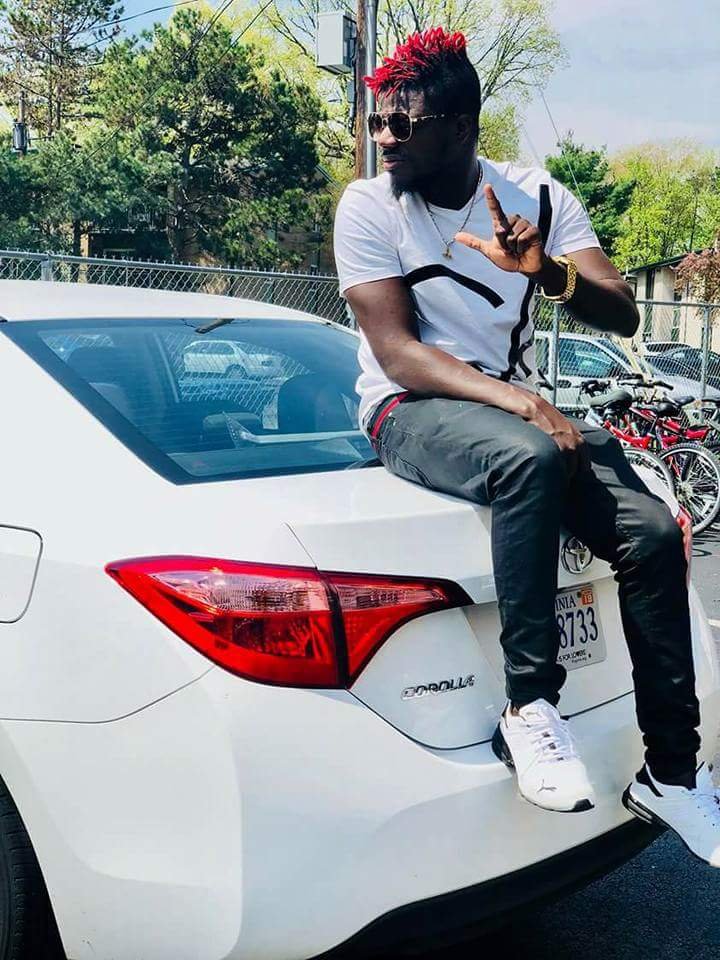 Also Read: Shatta Wale's sextape saga: Nana Boroo blasts Shatta Wale for being childish