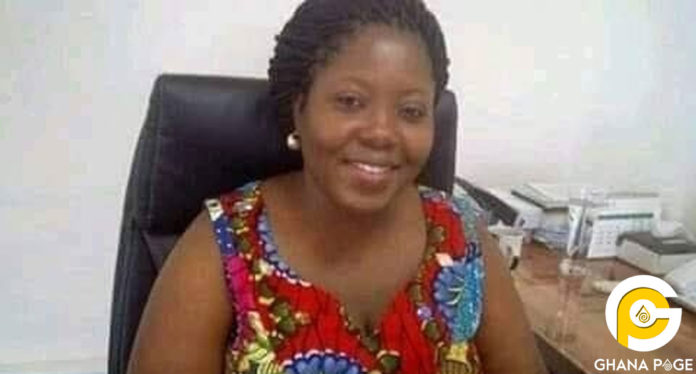 Ghpage.com has sighted a viral story of a Zambian female banker who has been suspended for allegedly sleeping with 200 men.
The Lady identified as Mutale Winfridah, aged 39 is said to have slept with 200 men, which include her clients and job seekers.
According to reports, Mutale used her influence as a branch senior bank executive to lure men into bed with the promise of securing them jobs at the ZANACO, the bank she works for. She also made male clients sleep with her in return, she approved their bank loan applications.
A decision to suspend her indefinitely was made by the bank management her after several male clients and jobseekers filed complaints against her.