One of the current trending stories that are been discussed at the moment is that of Zylofon signee Rebecca Akosua Acheampomaa Acheampong known in the showbiz circles as Becca's marriage to Tobi Sanni Daniel the former manager of Nigerian superstar Ice Prince Zamani.
What most social media commentator would be discussing more would be the fact that the identity of the lucky man was kept as a secret till on the day of the event.
read also: Becca's wedding: When Becca stepped onto the dance floor with Tobi
From sources, Becca had been dating Tobi Sanni Daniel for over 3 years. The traditional wedding was attended by celebrities and high profile personalities from Ghana and Nigeria.
Former president of Ghana, Jerry John Rawlings, Ghana's Tourism Minister, Catherine Afeku and many more were also present.
The elegant wedding saw Becca wore exceptional beautiful dresses which we find it interesting to share with you.
The first was a native Nigerian fabric and style she rocked with her husband for the main ceremony, the second was a red beautiful kente traditional dress merged with lace and the third was a stunning ballgown apparel with some elaborate details in it.
Check out the photos below…
read more: More unseen Photos from Becca's traditional wedding ceremony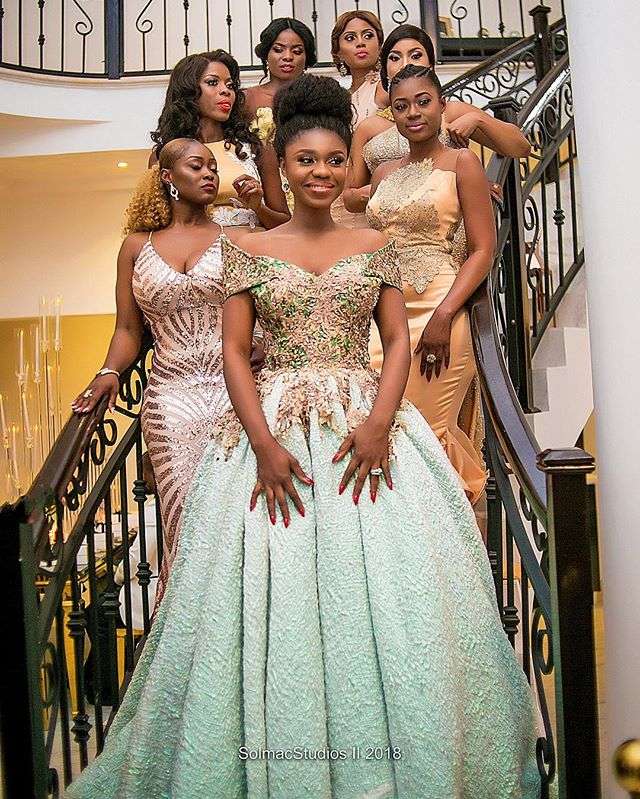 read also: The Rosemond Brown video making rounds on social media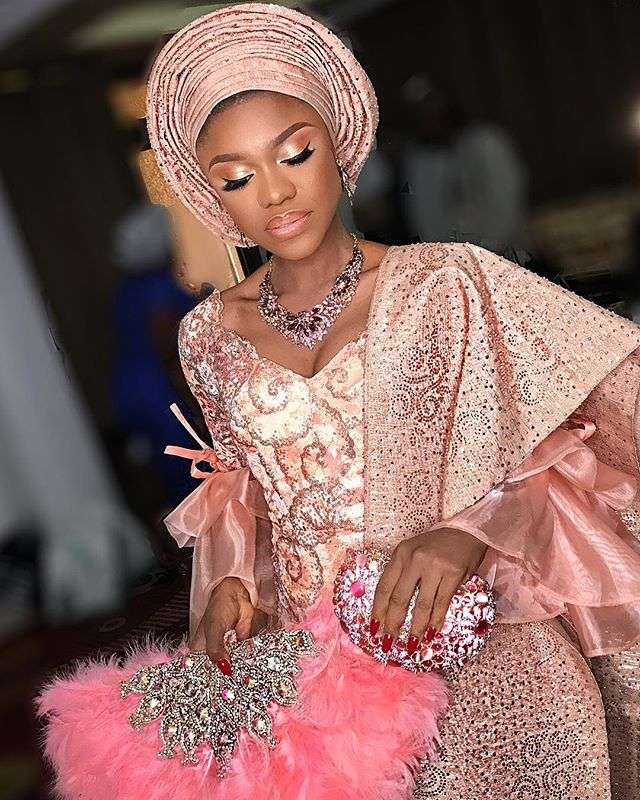 read also: Photos of Ghanaian celebrities spotted at Becca's wedding