The Traditional wedding ceremony of Ghanaian afro diva, Rebecca Akosua Acheampong aka Becca is currently underway as Ghpage.com informed you. And from what Ghpage.com has gathered, things are going perfectly as you can expect.
Becca is marrying Nigerian Business executive, Tobi Sanni Daniel. Tobi is the former manager of Nigerian popular artist, Ice Prince. From sources, Becca has been dating Tobi Sanni Daniel for over 3 years.
Well, we are still waiting on the official photos from the wedding but in the meantime, Ghpage.com has laid its hand on some of the photos from the event.
By the way, a lot of the celebrities have made it to the traditional wedding of Becca and Tobi. Rest assured Ghpage.com will bring your more on all the celebs who made it to the event soon.
SEE ALSO: Becca's traditional wedding: The groom's team arrive at the engagement ceremony
In the meantime, check out some photos making waves on social media from the ceremony.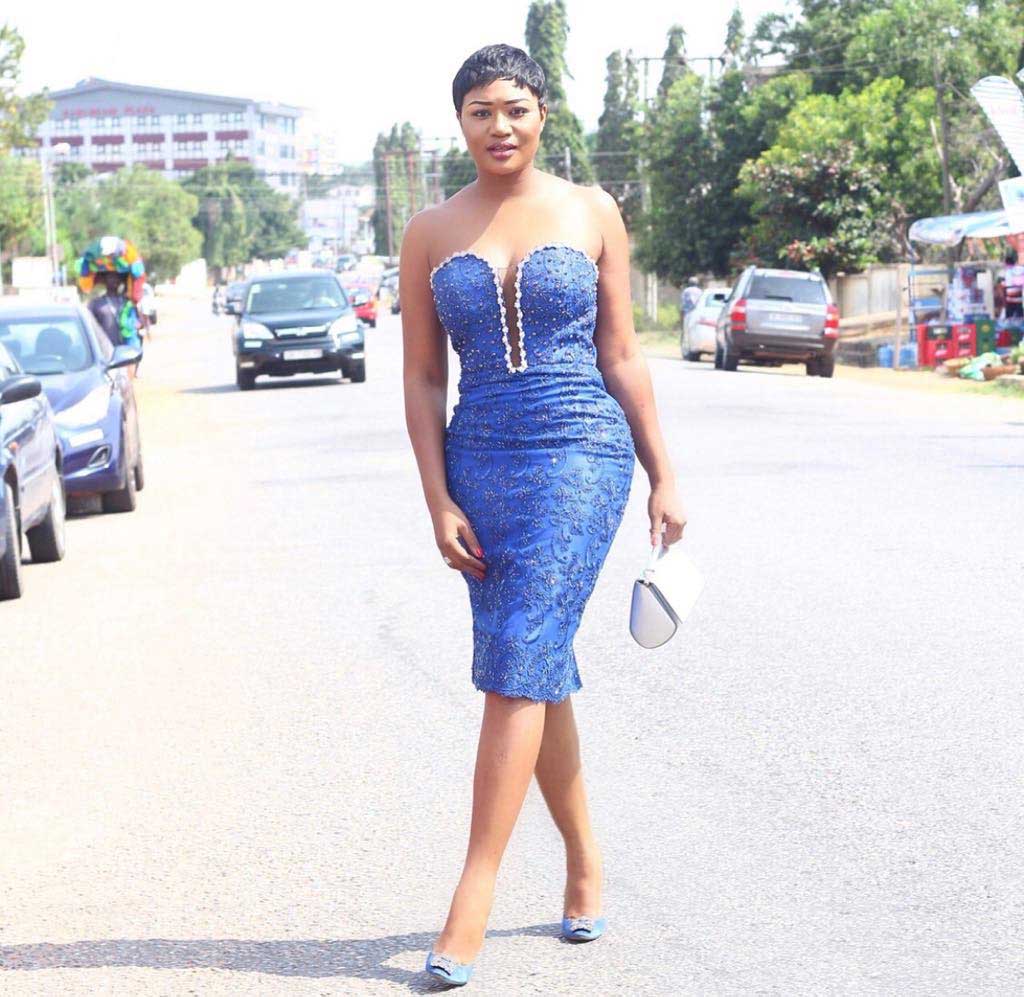 SEE ALSO: Finally, Kumawood's Christiana Awuni opens up on her 'Secret Relationship' with Bishop Bishop Nyarko [Video+Photos]
SEE ALSO: My husband died peacefully in his sleep -Nane Maria, wife of Kofi Annan confirms her hubby's death [+Photos]
FIRST VIDEO FROM BECCA'S TRADITIONAL WEDDING
SEE ALSO: Here are the photos from Sarkodie and Tracy's white wedding