Ghanaian actress, model and producer, Yvonne Nelson has disclosed in an interview that she has not had sex for more than a year.
According to the mother of one, despite the fact that she is in a relationship with British photographer, Jamie Robert she hasn't been sexually active for a year.
ALSO READ: Yvonne Nelson spends time with daughter and baby daddy in UK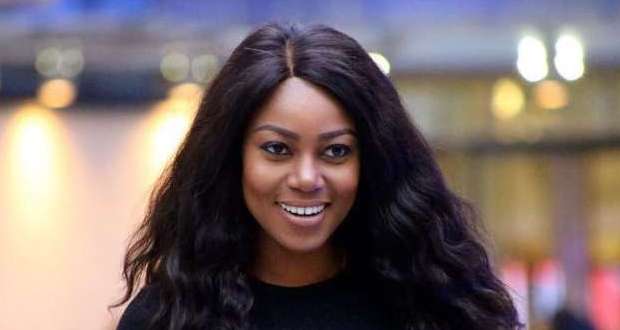 "I don't mind having another child. I have not had sex in more than a year and I am not crazy about sex", Yvonne Nelson disclosed.
Yvonne Nelson also stated that she is focused on raising her daughter, Ryn Roberts and that she is not really enthused about sex.
ALSO READ: Sorry for calling you a bleached pig -Mugabe tells Owusu Bempah
She further explained that the nature of her boyfriend's work doesn't permit them to spend lots of time together.
The award-winning actress also added that being in a long distance relationship is not easy but wouldn't mind having a second child.