Actress and slay queen Moesha Boduong has been trending in the news for some time now after a Snapchat blogger dropped a bombshell about the actress contracting HIV after sleeping with the former manager of Shatta Wale known as Aik Livingstone Ibana.
Some few hours after the story went viral, Moesha came out to rubbish what the faceless Snapchat blogger has shared said challenging her to back all her allegations and claims with evidence.
The man at the centre of it all Ibani also denied having contracted the deadly disease by releasing his HIV test result which proved indeed he was not having the virus.
Also Read: Moesha Boduong mocks other celebrities named in Ibana HIV scandal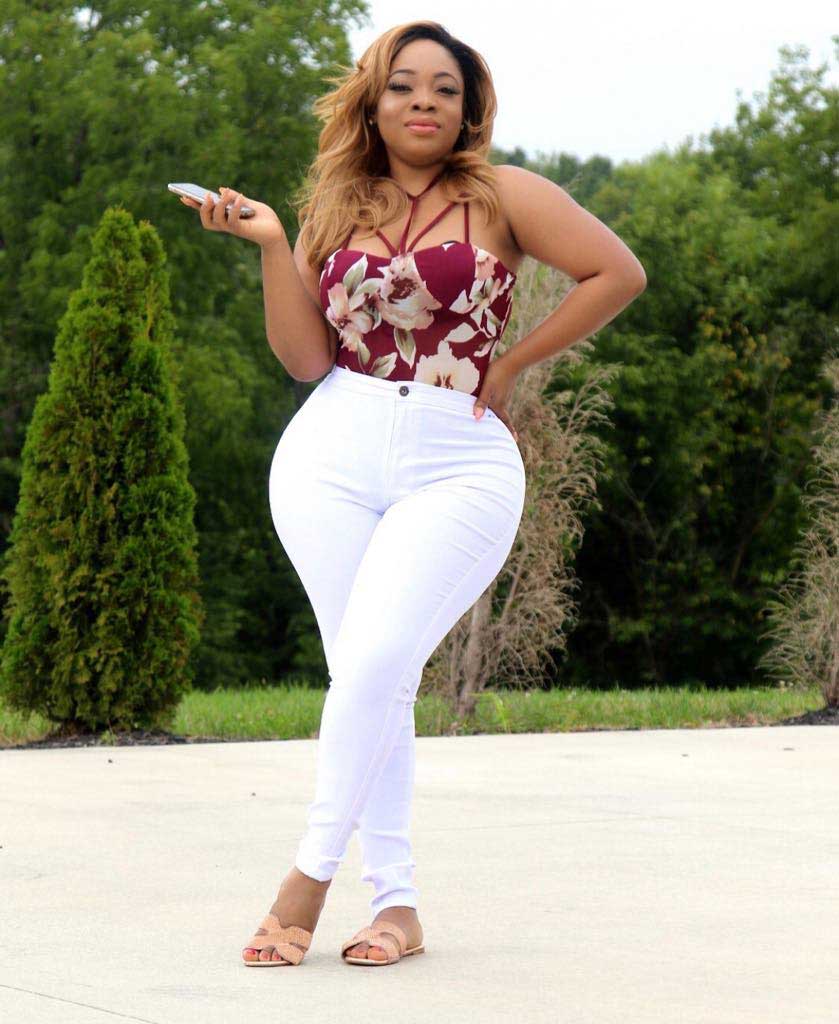 Again, the faceless Snapchat user has released an alleged before and after video of Moesha at Obengo hospital when she went there to have a curvaceous body surgery and currently flaunting with it.
Watch the video below:
Even though Moesha has denied contracting HIV, she is yet to confirm or deny sleeping with Shatta Wale's former manager.