One of the most trending entertainment news in Ghana recently is the rumor that Kumawood actress Benedicta Gafah is pregnant. According to the rumors, she is pregnant with the husband of her colleague actress, Nana Ama Mcbrown, Maxwell Mensah.
SEE DETAILS: Benedicta Gafah allegedly chopping Mcbrown's hubby and even reported pregnant
According to sources, Nana Ama Mcbrown has found about this alleged betrayal and has cut ties with Benedicta Gafah. She has unfollowed Gafah on her social media handles.
But Benedicta Gafah has come out to subtly respond the rumors. She first posted a video of a preacher slamming her accusers. It didn't end there, she went ahead shared a full portrait photo of herself on her Instagram page to dispell the allegations.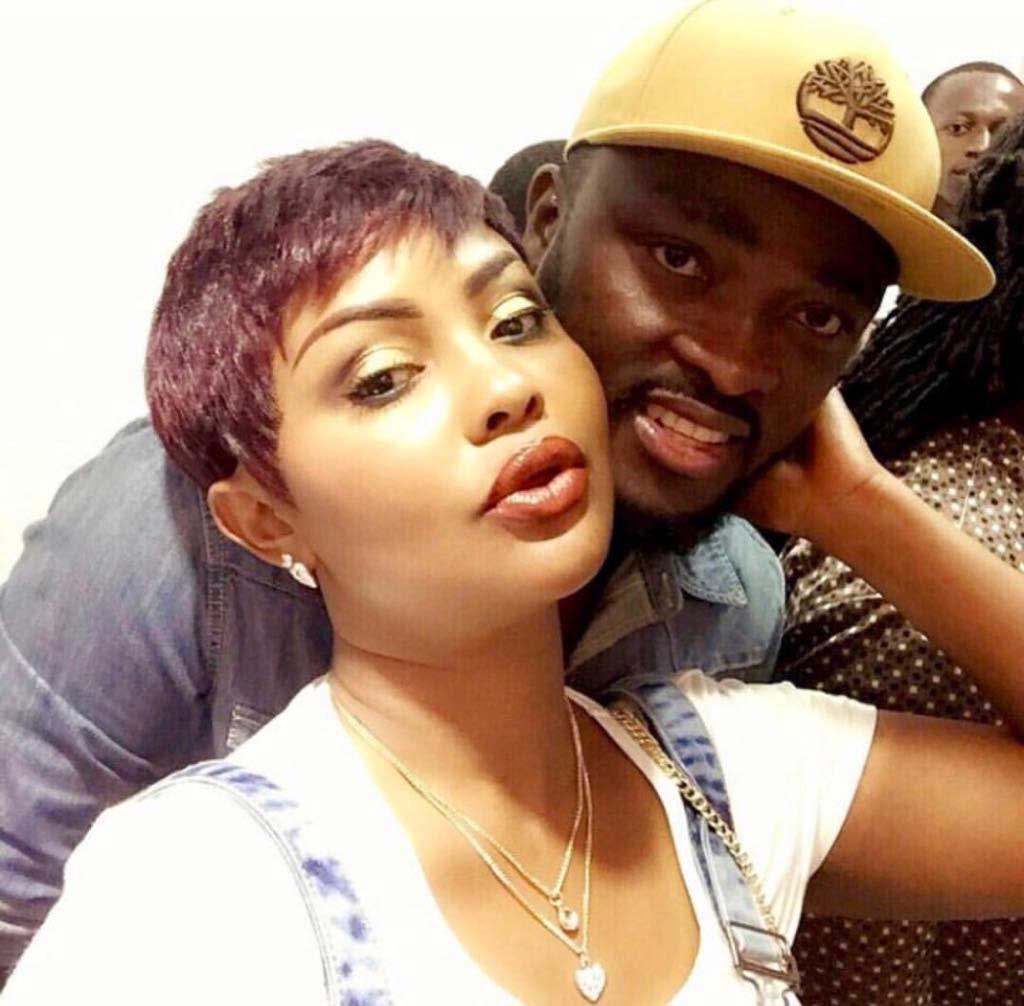 SEE HERE: Benedicta Gafah reacts to "Pregnant for Mcbrown's husband rumors" – This is her message
Although many claim the picture is an old picture, pregnancy can't be hidden forever. If indeed she is pregnant and Maxwell is responsible, it will surely come out and Ghpage.com will be there to bring you all the gist.
When the news broke, many people believed and crucified Benedicta Gafah and Maxwell Mensah without even waiting to hear their side of the story. Ghpage.com spoke with some social media users and we have come down with 3 main reasons why people easily believed the rumors.
First and foremost, Maxwell Mensah is famous for his taste in female celebrities. It is alleged he has dated several of the celebrities in Ghana including Mzbel, Vicky Zugah, and others before he settled with Mcbrown. So why would an affair with Benedicta Gafah be any different?
Secondly, Mcbrown for some strange reason unfollowed Benedicta Gafah on her social media handles despite the fact that Benedicta Gafah wished her a happy birthday not long ago. Nobody can pinpoint the exact reason for her action other than bad blood.
SEE ALSO: Finally, Nana Ama Mcbrown reacts to pregnancy rumors – This is what she has to say [+Photos]
Lastly, this is not the first time Benedicta Gafah has been accused of dating a married man. A few years ago, Benedicta Gafah was accused of snatching a married man from his loving home by the Mrs. of the said man.
Allegedly, Gafah came out to confirm she dated the man but she never knew the man was married and cut ties with him immediately (At least that is what we were made to believe).
SEE ALSO: Delay shocks fans as she reveals the number of houses she bought just in 2017 alone [+Photos]
Over the years, Benedicta Gafah has been linked with several married rich men over Ghana even including the CEO of her record label, Nana Appiah Mensah. Why will dating the husband of Nana Ama Mcbrown be any different?
Stay with Ghpage.com for all your daily updates.
SEE ALSO: Princess Shyngle caught kissing Micheal Essien as she reveals how long they have dated [Watch Video]