After weeks of silence, Zylofon signee Benedicta Gafah has jumped to the defense of her boss, Nana Appiah Mensah. According to the Kumawood actress, her boss is too 'nice and humble to run away with people's money".
The Kumawood star actress who has been on the Zylofon Media label for over a year was speaking with Zionfelix, the blogger when she made her position known.
SEE ALSO: Ibrah One reacts to Menzgold reopen mockery with more 'killer' secret revelations about Menzgold [See]
Benedicta Gafah explained that since she got the opportunity to associate with Nana Appiah Mensah, she has come to respect him as one of the most humble men in Ghana so it beats her mind that some people can actually believe he can be a fraud.
The actress further stated that Menzgold is not a local company alone but rather an internationally acclaimed company so he can't just run away with the money of Ghanaians.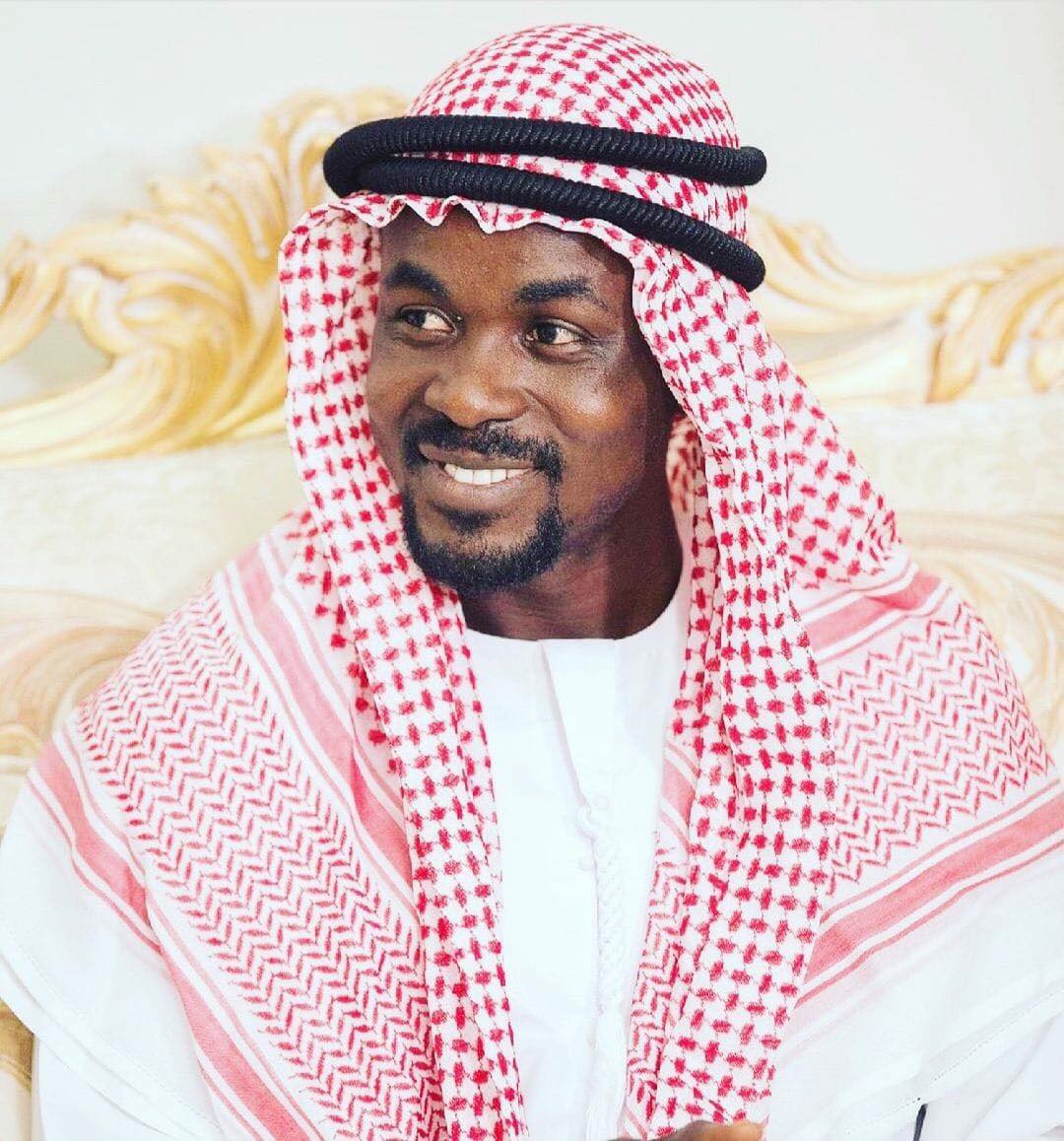 SEE ALSO: The Operational difference between Menzgold UK and Menzgold Ghana
According to Benedicta Gafah, if NAM1 is a fraud, he wouldn't have bothered to help the creative arts industry.
Benedicta Gafah concluded by saying the CEO of Menzgold, Nana Appiah Mensah aka NAM1 is "one of the nicest and humble person" she ever met so he can't dupe people.
SEE ALSO: NAM1 spent Menzgold money on Joyce Blessing & Toosweet-Twitter User
Nana Appiah Mensah, the CEO of Menzgold has come under intense pressure after the Securities and Exchange Commission ordered it to shut down for violating operational permit.
Menzgold has sued SEC and the Bank of Ghana for unnecessary interference in its affairs.
SEE ALSO: Ibrah One reacts to Menzgold reopen mockery with more 'killer' secret revelations about Menzgold [See]