Berla Mundi some hours ago shared a "No Makeup" photos of her pretty self on her Instagram page and they are pretty awesome by all standard.
To be honest, Berla Mundi looks more beautiful and so natural in her no Makeup photos that her followers have been praising and showering sweet words on her since the photos hit online.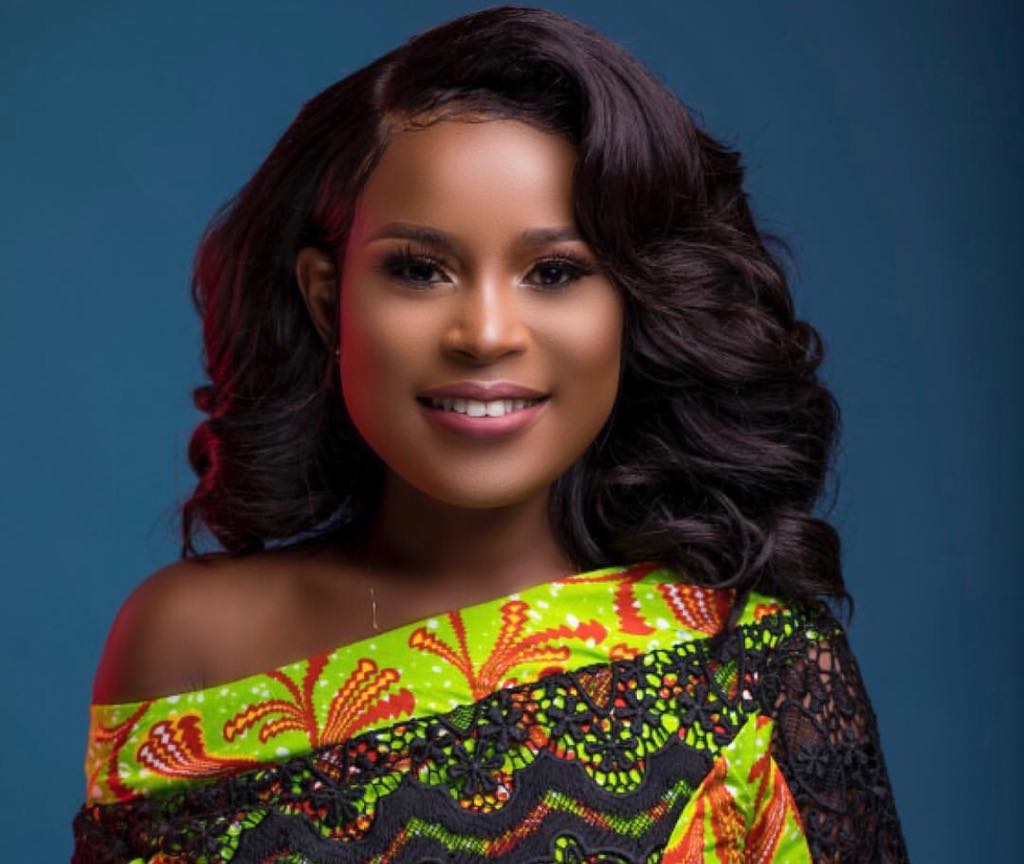 SEE ALSO: Another one: Atopa tape of Amasaman SHS form 1 girl hit online [Watch]
Sharing the photos online, Berla Mundi spoke about the unlimited favor of God and encouraged her followers to be steadfast in the Lord with belief that he does all things he in his time and he definitely makes it beautiful.
Berla Mundi wrote:
God never runs out of favor. He has unlimited resources. The fact that someone else is being blessed would not stop God from blessing you. Appreciate and wait for your moment. Happy weekend ??
What her fans find mind-boggling is the fact that she uses makeup to cover up all this natural beauty. They advised her to go natural for people to appreciate what God gave her which is frankly the best.
SEE ALSO: I only look beautiful with make-up and push-up bras – Tiwa Savage
Check Out The No Makeup Photos Below
SEE ALSO: The 6 physical features that men can't resist in ladies – #5 will make even a billionaire lose control
What do you think about Berla Mundi's No Makeup photos? Share your opinion with us in the comment section.