Popular Ghanaian Television personality, Berla Adardey popularly known as Berla Mundi has shared a beautiful picture of her kitchen on social media which has got fans talking.
Berla was seen beaming with smiles inside her ultra-modern and expensive kitchen which shows how proud she is of herself.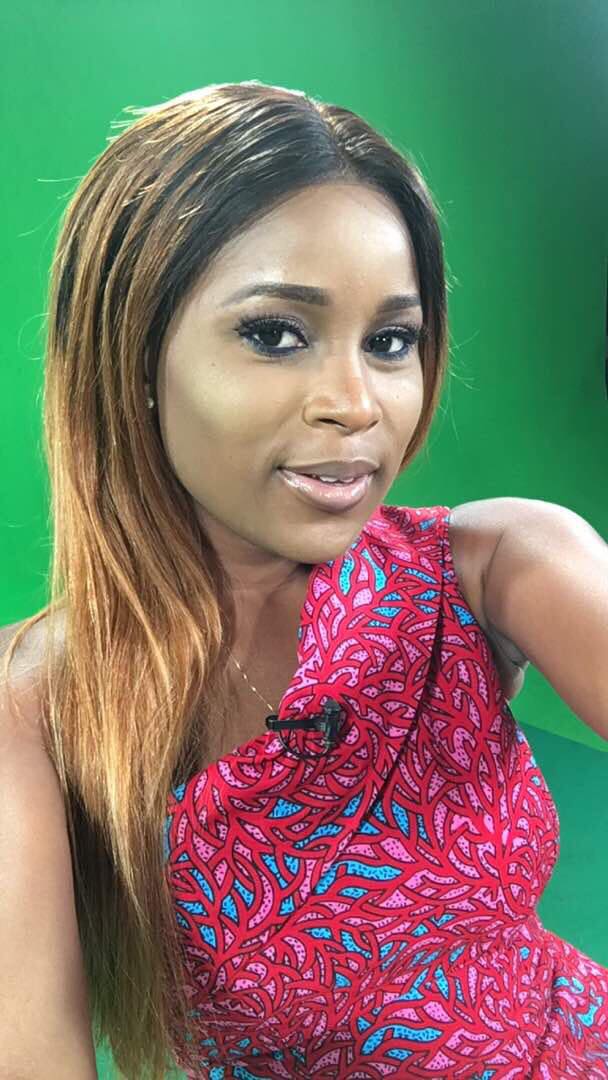 ALSO READ: Counselor Lutterodt in a heated argument with Berla Mundi over dating
She captioned under the picture;
"Know this girl from anywhere? Tell her she is a 'super starlllll'!!!!!! #2019#byoubyberlamundi#thelateafternoonshow #starrdrive. And oh I like her kitchen. I hear @lonchagh made it #lonchakitchen." 
Some fans and followers have admired her kitchen and others sending congratulatory messages to her.
One Instagram follower wrote; The way the kitchen dey bee, I hope the kitchen be dope??
Siddiqaziz65 said; "I like your kitchen"
Another fan also stated; "You have undoubtedly the most adorable legs amongst the female celebrities".
darko6050 wrote; "Beautiful and decent celebrity"
ALSO READ: Shatta Michy release chats of how Shatta Wale accused her of cheating on him