Berla Mundi born Berlaa Addardey has tweeted which suggestively is a response to comments made by award-winning actress Yvonne Nelson on twitter—claiming the Tv presenter is a 'hypocritical husband snatcher'.
Berla Mundi
The late afternoon show host on Twitter wrote;
"Whenever you see a successful; you only see the public glories; never the private sacrifices…"
It is believed that the post shortly afterward was taken down.
Berla Mundi's comment comes after series of tweets made by Yvonne Nelson on Twitter exposing her for dating a married man. — yet had the guts to talk about her on her late afternoon show on GhOne Tv.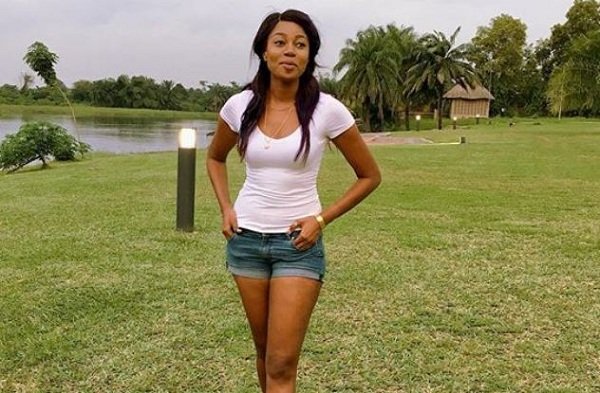 READ ALSO:Social media users mock Berla Mundi over Yvonne Nelson's allegations of dating a married man
Yvonne Nelson in her post said Berla Mundi aided by her guests were spreading lies about her over her alleged involvement with Jamie Roberts.
Also, Watch a video of Exactly What Berla Mundi and her guests discussed about Yvonne Nelson that got her pissed and resulted in her attacking Berla right back on twitter calling her a husband snatcher(Video)