Late Showbiz pundit, Bertrand Nana Turkson will be laid to rest on Friday, August 31, the family announced during his one-week observation at the St. Luke Anglican Church in Kwashieman, a suburb of Accra.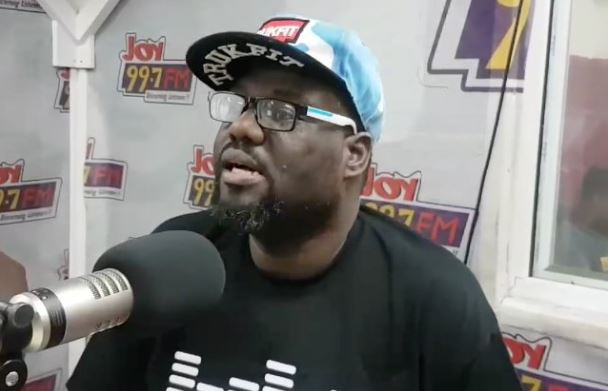 Popular showbiz pundit Bertrand Nana Turkson popularly known as Nana Turkson passed away at the Korle Bu Teaching Hospital last Tuesday, August 7.
According to the family during the observation, there will be no wake keeping for Nana Turkson but a burial service will be held on Friday, August 31 at the St. Luke Anglican Church followed by a private burial the same day.
read also: Bullet exposes Ebony's father's greed with shocking evidence as he breaks his promise to Ebony
There will be a Thanksgiving Service on Sunday, September 2 at the same venue.
The author of the 'Success Journal' was widely known for his depth of knowledge in the arts and showbiz, sense of humour and objectivity.
Nana served as a panel member of a lot of entertainment discussion programmes on radio and television.
He also worked as a board member for several award schemes including the Peoples' Celebrity Awards.
Nana Turkson was 42 years and left behind a wife and three children.
read also: Ignore 'false' reports that Nana Turkson died from diabetes – Family