Ghanaian-South African singer and songwriter Adina Thembi Ndamse better known by her stage name Adina has revealed in an interview that American singer, Beyonce is her idol.
Adina also stated that Beyonce's hard work and determination has played a vital role in her success which she finds worthy of admiration.
ALSO READ: Stonebwoy is a music god -Adina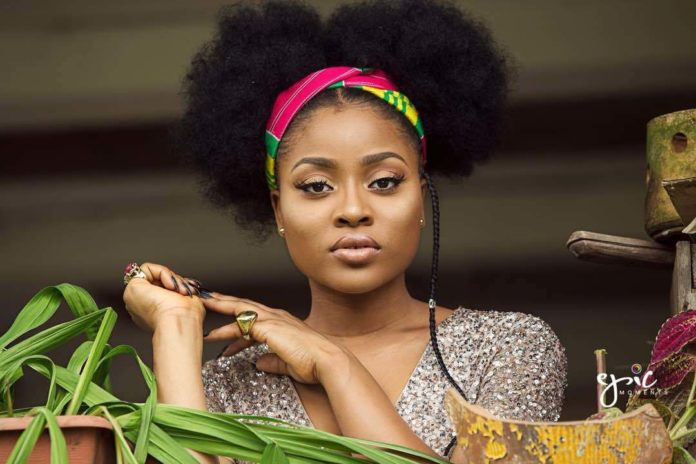 "Beyonce is like an idol to me. Beyonce works so hard and achieves everything she gets, everywhere she's got to. I believe she works for it and that really admirable to me", she noted.
Adina also shared her opinions about people views on her being in the shadows for too long.
ALSO READ: All my hit songs were written by other artists -Adina
"I'm on my way and I'm not there yet. For a lot of people will ask him, so yeah what are you doing and I tell them we have a plan and I always knew I had to trust my process.
There's one thing my manager always advise that there's no way you should be excited about success if it's not by merit and that is one thing that has kept me in check.
If the time is right it would come to me and that is my attitude and reaction when people ask me. If people think I've reached, I haven't. There's so much to do, more dedications, sacrifices and I'm ready to do it", she added.
Adina shot into the limelight when she joined the reality show Stars of the Future in 2008 where she emerged as the winner.
Her hit single 'Too late' won her two awards, Record of the year and Best Female Vocalist of the year at the recently held Vodafone Ghana Music Awards.
ALSO READ: Fella Makafui begs bloggers to delete stories about her and Medikal