Television presenter, Deloris Frimpong Manso well-known as Delay has landed a heavy question on her critics over her bedroom video with Blackstars player Boakye Yiadom.
Delay was recently in headlines after a video of herself and 25-year-old Ghanaian footballer, Boakye Yiadom flirting in bed went viral on social media.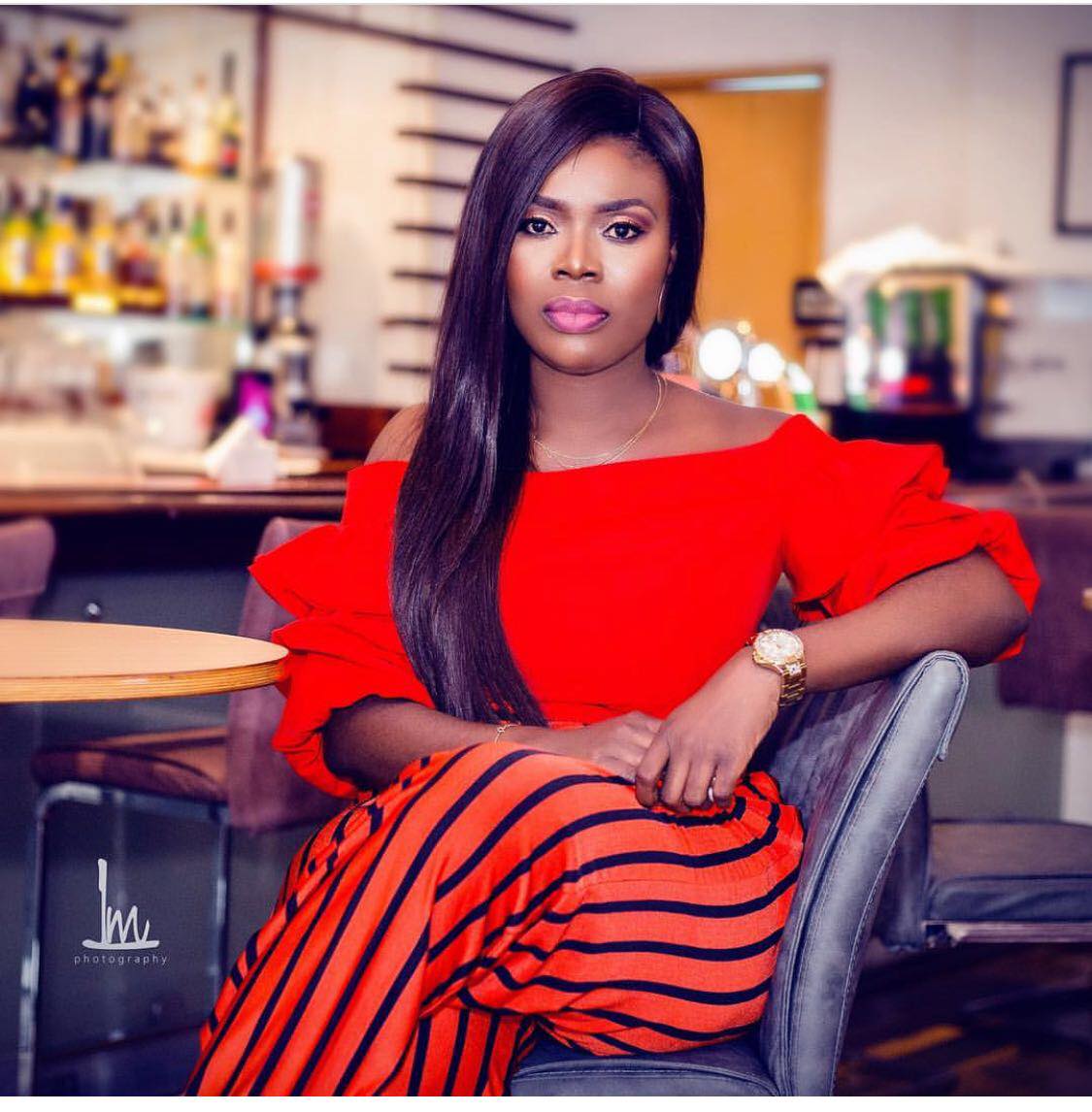 Obviously, Delay now seems to be warming the bed of young and energetic Boakye Yiadom judging from their online actions recently.
This has generated a lot of probes from social media residents for flaunting him after she criticized Efia Odo for doing same a few months back.
However, the popular Delay show host who seems to be in love with the young is not accepting the public criticisms lightly and has reacted on it.
Delay is asking all her critics if Boakye Yiadom is married to any of their family members to receive such bashing from them.
She tweeted as a response to a questioned as by a Twitter user identified as @TwentyPlusGH as he question Delay if she is in a relationship with 25year old Boakye Yiadom.
@TwentyPlusGH tweet: "Is @delayghana in a relationship with 25 year old Boakye Yiadom?"
Delay tweeted to reply: "Is he married to your family member ????"
Read the post below…
Is he married to your family member ??????? https://t.co/0oZT6vqKhf

— delorisfrimpongmanso (@delayghana) January 12, 2019